Support your students with our 5-week Nature Program
We support schools to improve student wellbeing, engagement and behaviour with our 5-week school nature program, including those with additional support needs and learning difficulties
This program can be facilitated in school grounds or outside in surrounding forests local to the area and can support 6-8 children (subject to transport needs)
Places for this program are limited so please get in contact if you are interested to discuss your schools needs.
"The feedback from the children has been really positive. They have tried new things, (forest yoga, rock painting, fire building and den building).
Experiencing new environments unique to the Highlands has helped the group to use strategies learned on these sessions to connect with nature and work as a team. The teachers have noticed a positive difference in the children's mental health and wellbeing when they are in class as a result of Clarity Walks."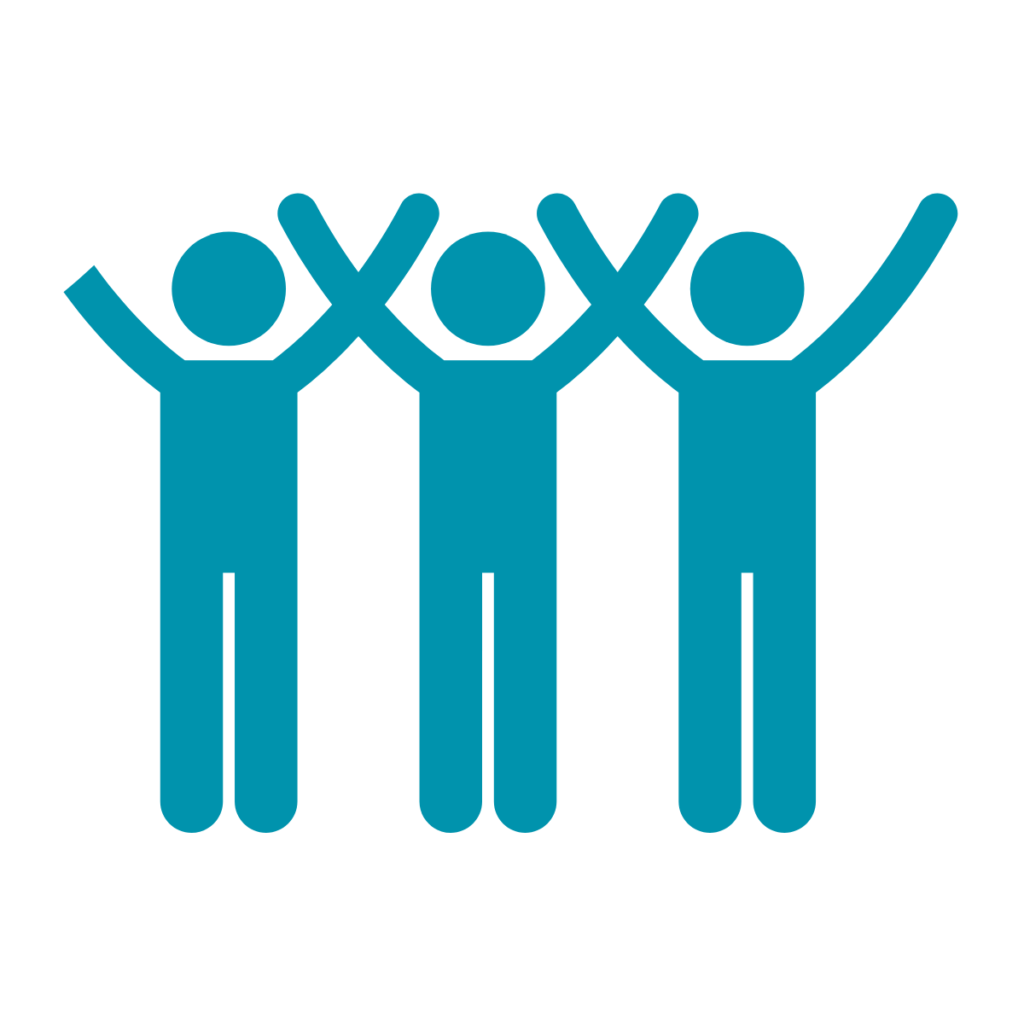 Improved communication
Improved ability to listen and communicate effectively with others through fun teambuilding, paired and solo exercises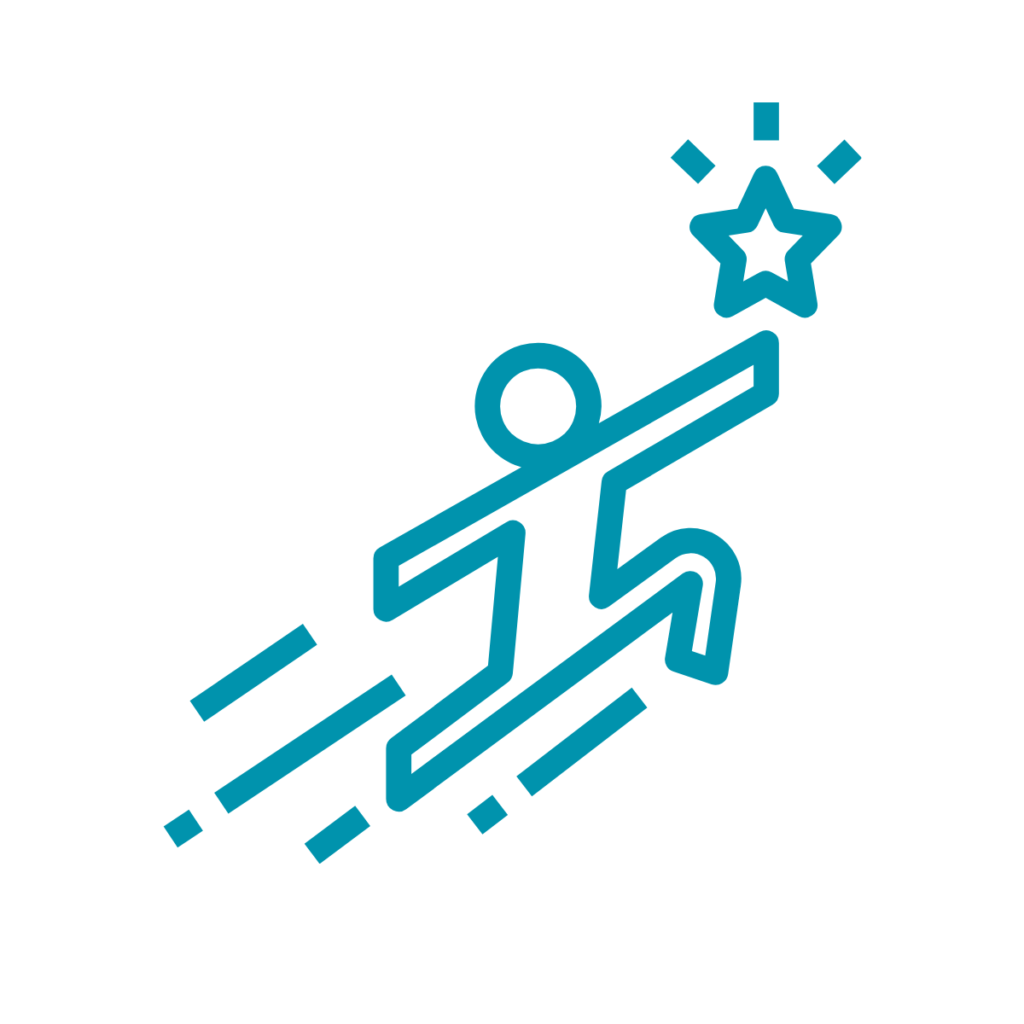 Improved confidence
Improved confidence and self-belief in own abilities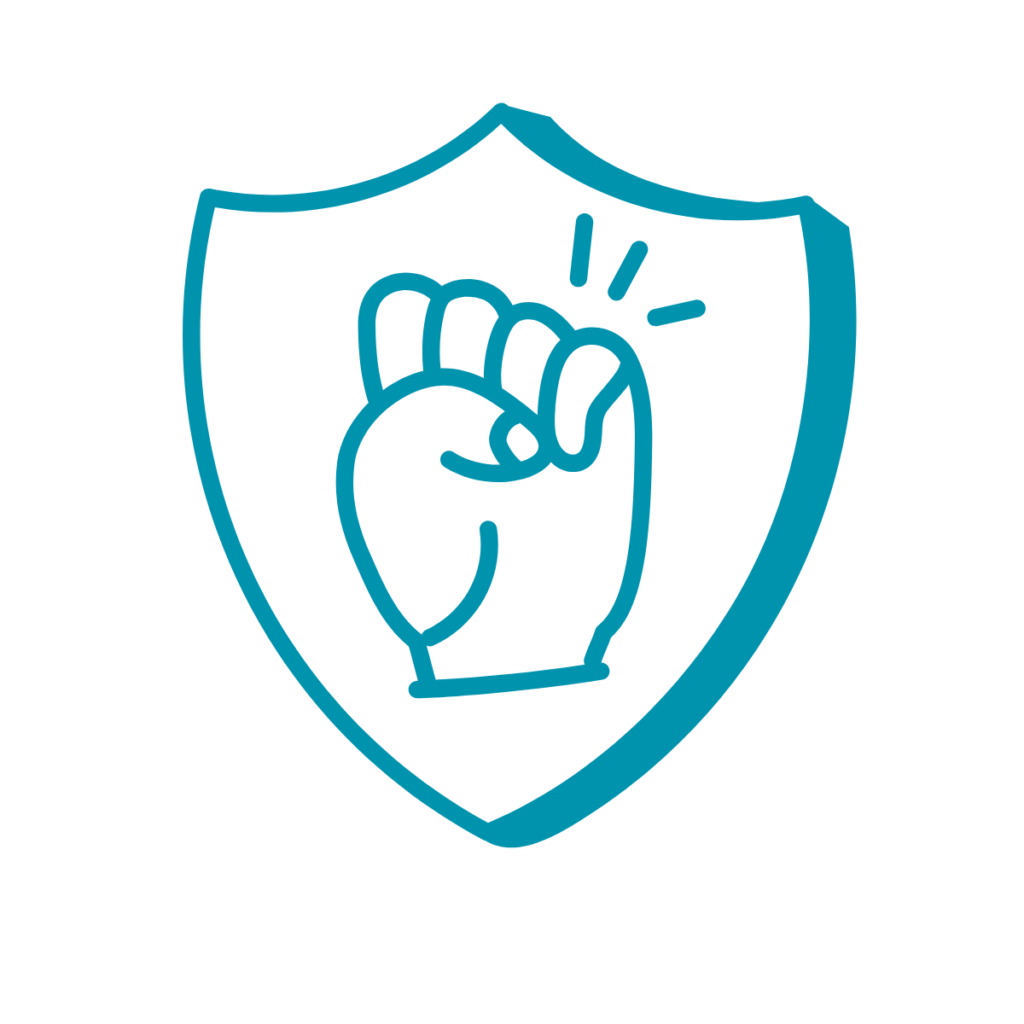 Improved Resilience and determination
A safe space for children to practice skills so they can try, fail, adapt and succeed to increase resilience and determination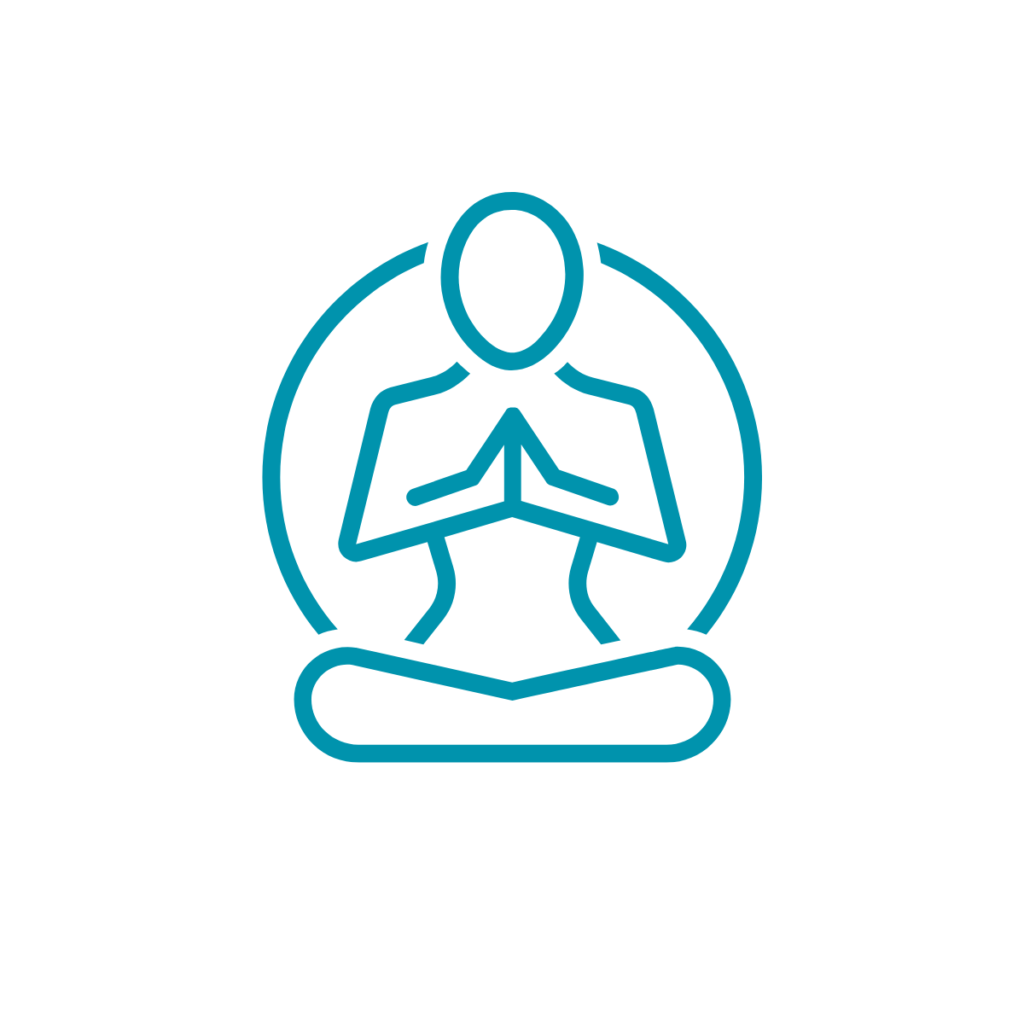 Increased awareness of skills
Increased awareness of their own skills and abilities to highlight weaknesses to work on and strengths to further develop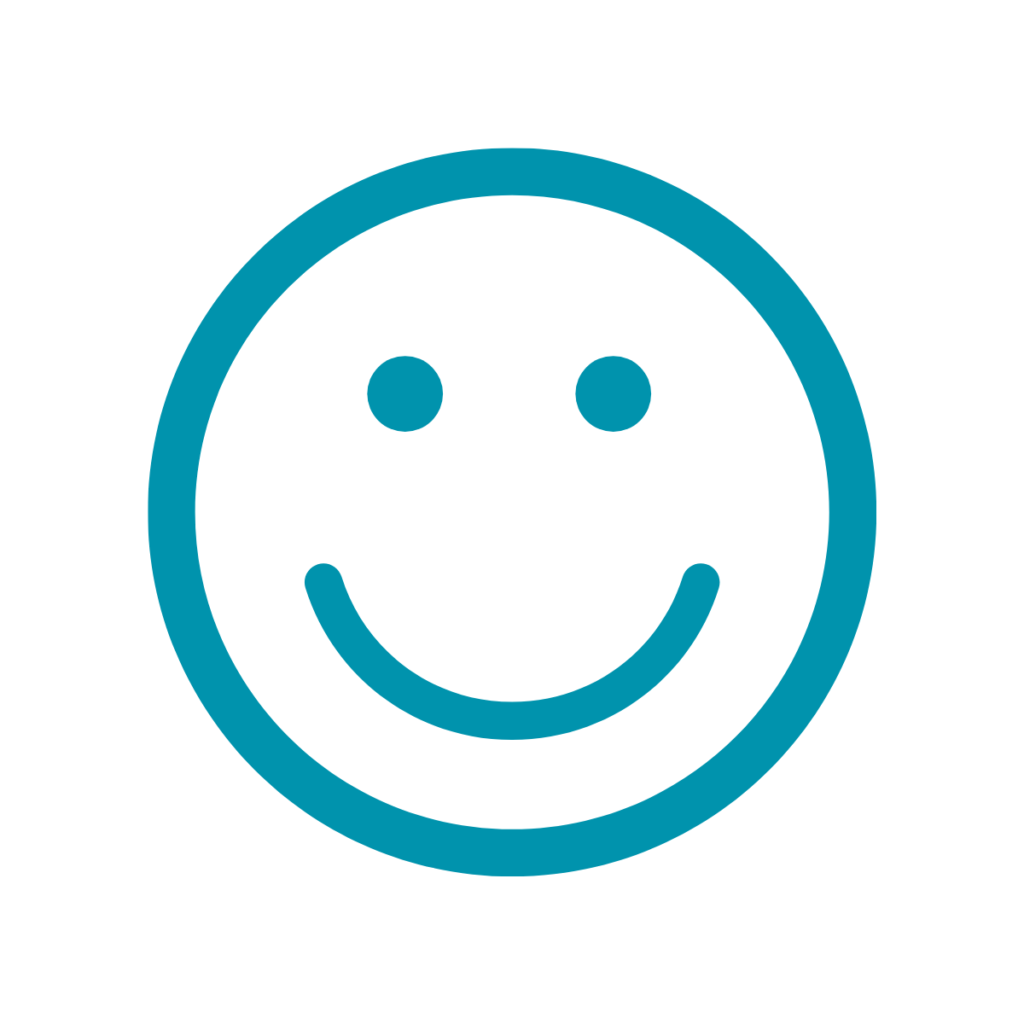 Improved mental and physical wellbeing
Improvements in their wellbeing from exposure to nature, time spent outside of the classroom's four walls and developed skills and confidence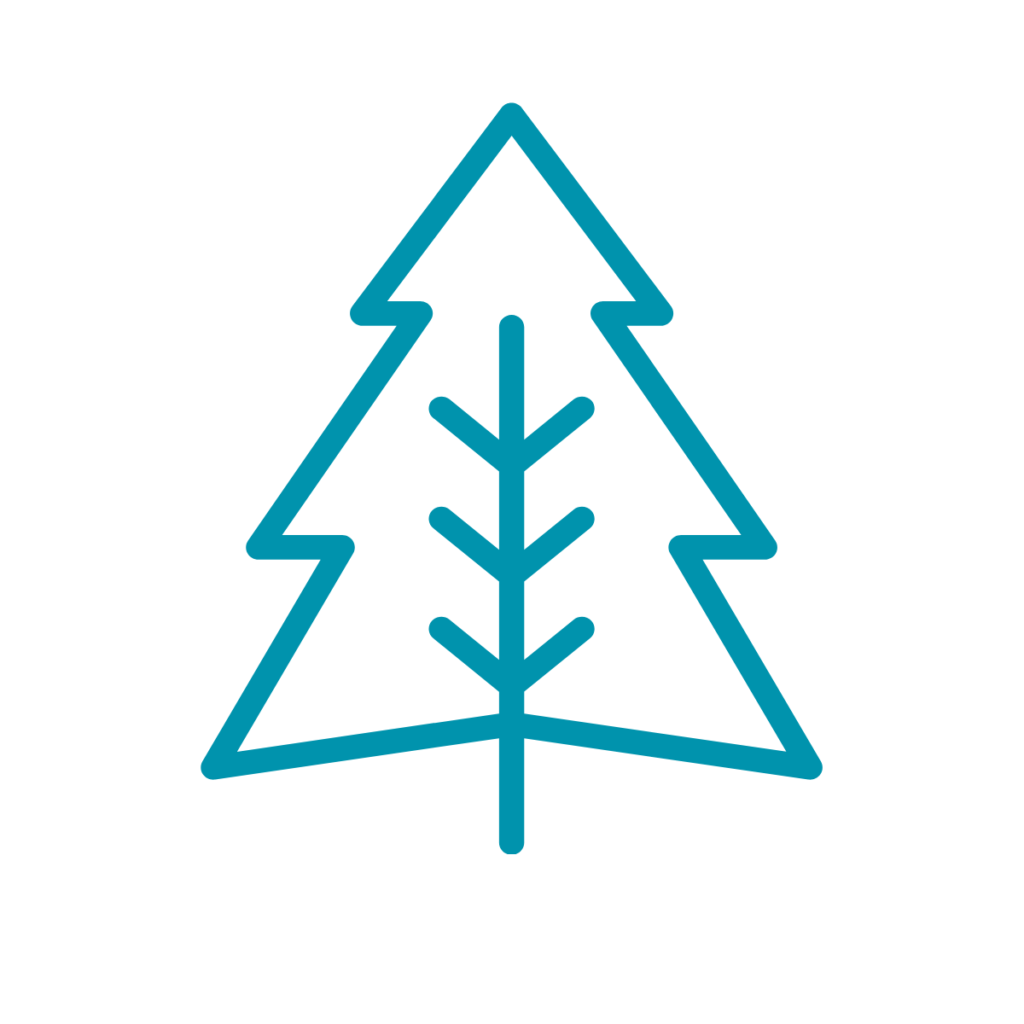 CONSERVATION AWARENESS
Increased knowledge, awareness and concern for the natural environment and how to look after it
Exploring the natural environment 
Team building
Games and activities 
Nature knowledge
Therapeutic arts and crafts 
Survival skills and safety 
Geographical education 
Fire safety and building
Creative development 
Each program session is 2 hours and can support up to 8 children, including those with additional support needs. The program can be facilitated in local forests or on the schools grounds. Transport can be provided for 6-8 children (subject to transport needs).  
Every pupil enrolled on the program will be provided with a Nature activity journal which will be completed each week during our sessions so your school and parents/guardians/carers can see pupils/child's development, learning and achievements after the program has finished. 
Clarity Walk Kids will also provide certificates and a report once the program is completed to highlight Pupils/child's/children's progress, strengths, and areas they may need support in.
This program has supported multiple schools, including Dalneigh, Lochardil, Cauldeen, Crown, Drummond and Hilton primary. 
By investing in Clarity Walk you are supporting our social enterprise to improve mental health and wellbeing in the community.
Program spaces are limited so please get in contact to set up a meeting and discuss your schools needs and how this program will help.
Contact Matt@claritywalk.co.uk and Alex@claritywalk.co.uk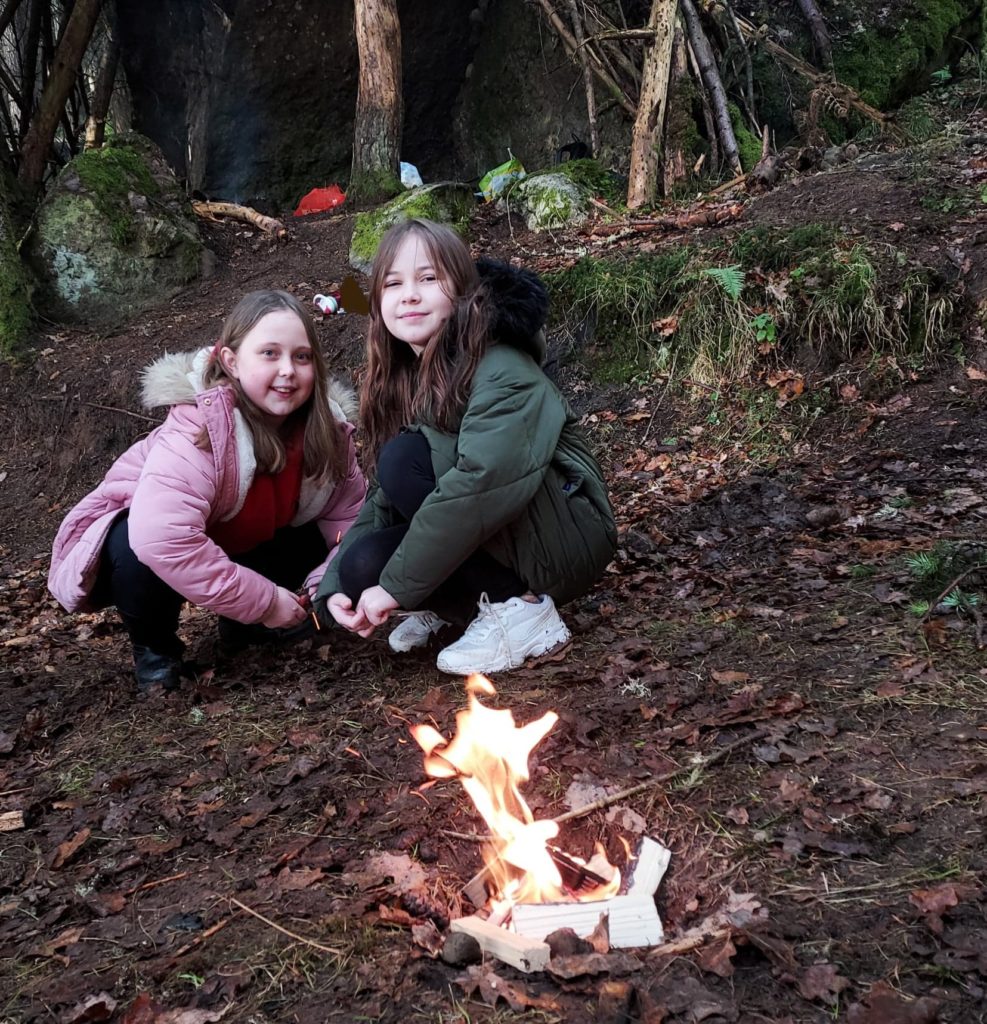 "Erin got so much out of her sessions on the 5-week program, she looked forward to going to them every week, it really brought her out of her shell and made her love the outdoors more. Honestly, it was the only day she would get out of bed for school without a fight. She can't wait to do more in the future." 
-Ashley Macfarlane (parent)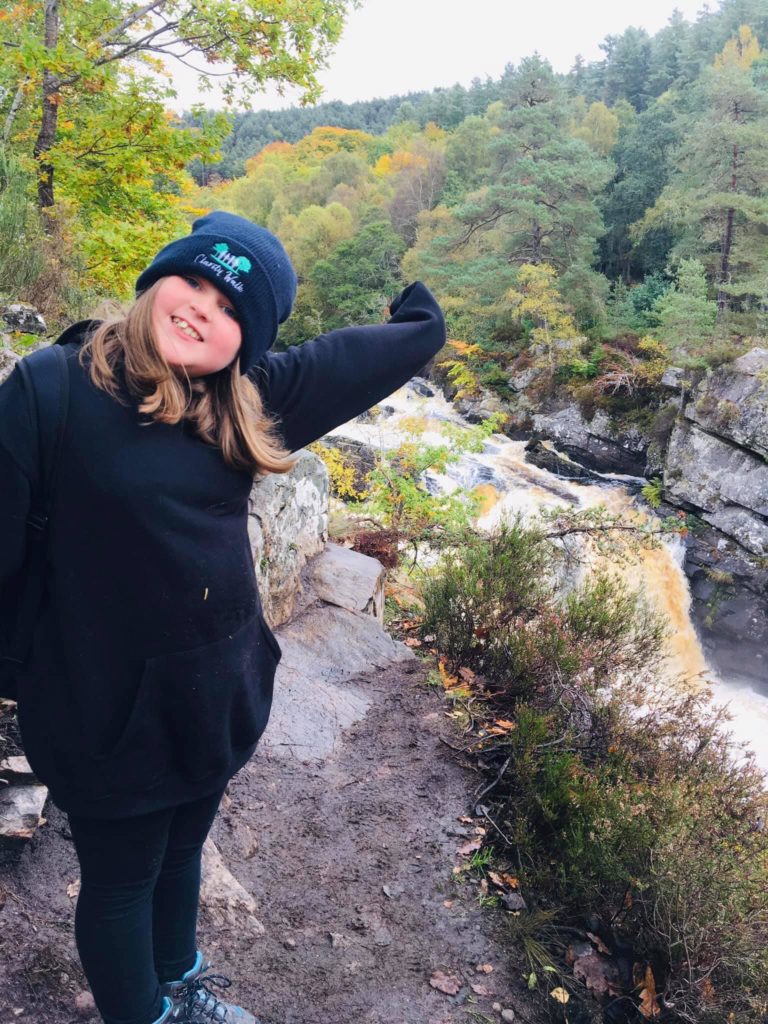 "My name is Evie and I'm 10 years old and I attended kids Clarity Walk and I loved it. What I liked the most was being out in the Forrest and learning about the trees and plants and using nature for games. It was really good fun. I enjoyed running about in the Forest and feeling freedom, and I felt safe with Matt, Natalie and Maggie as they were joining in and teaching us new things. I liked that it was really good exercise and it helped me to be fitter too and more confident helping me to make friends outside of my own school. I looked forward to it every week. I would love to go again!
-Evie Skeoch