Help us to support 10000 people reduce isolation and improve their mental wellbeing within the next 5 years


You can help build your community to be less isolated and more connected by becoming a volunteer with us.
Full training is provided and you will always be supported throughout your volunteering journey to make sure you can make a great impact and have fun doing so.

We are looking for volunteers across the Highlands to help us achieve our mission.
Volunteering opportunities available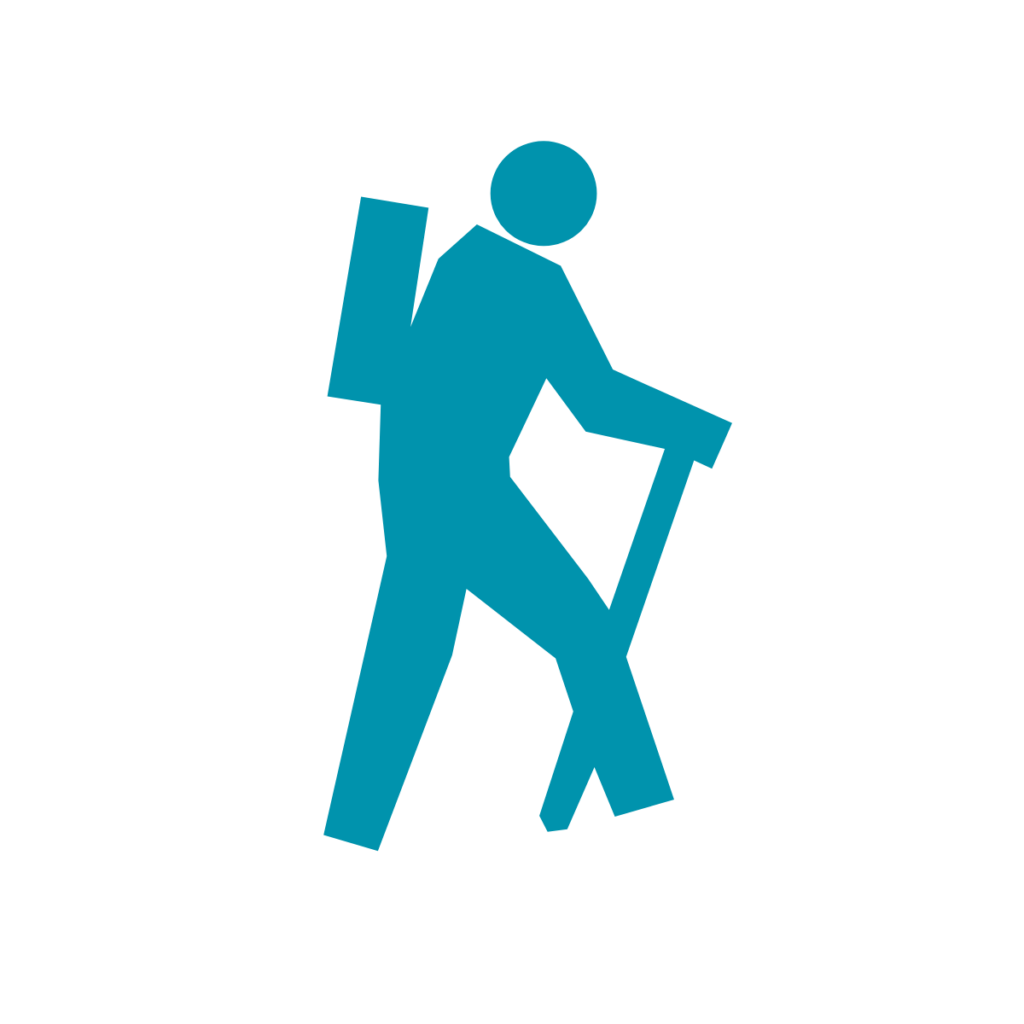 Walk Leader
Become a walk leader to connect people in nature with our 1-2 hour Digital Detox Walks. Full training is provided, including a outdoor first aid qualification. You can become a leader for our Community Project and/or our Men's Only Project.

You can commit to as little as 2 walks per month to make a difference for your community.

To become a leader with us you must be a fun people person who is able to connect with all ages, abilities and genders to make sure your group has a great time and everyone feels welcome. Previous activity leading experience is preferred but not essential.

You must also be reliable, have a good level of physical fitness for walking and know/learn walking routes in your area to lead.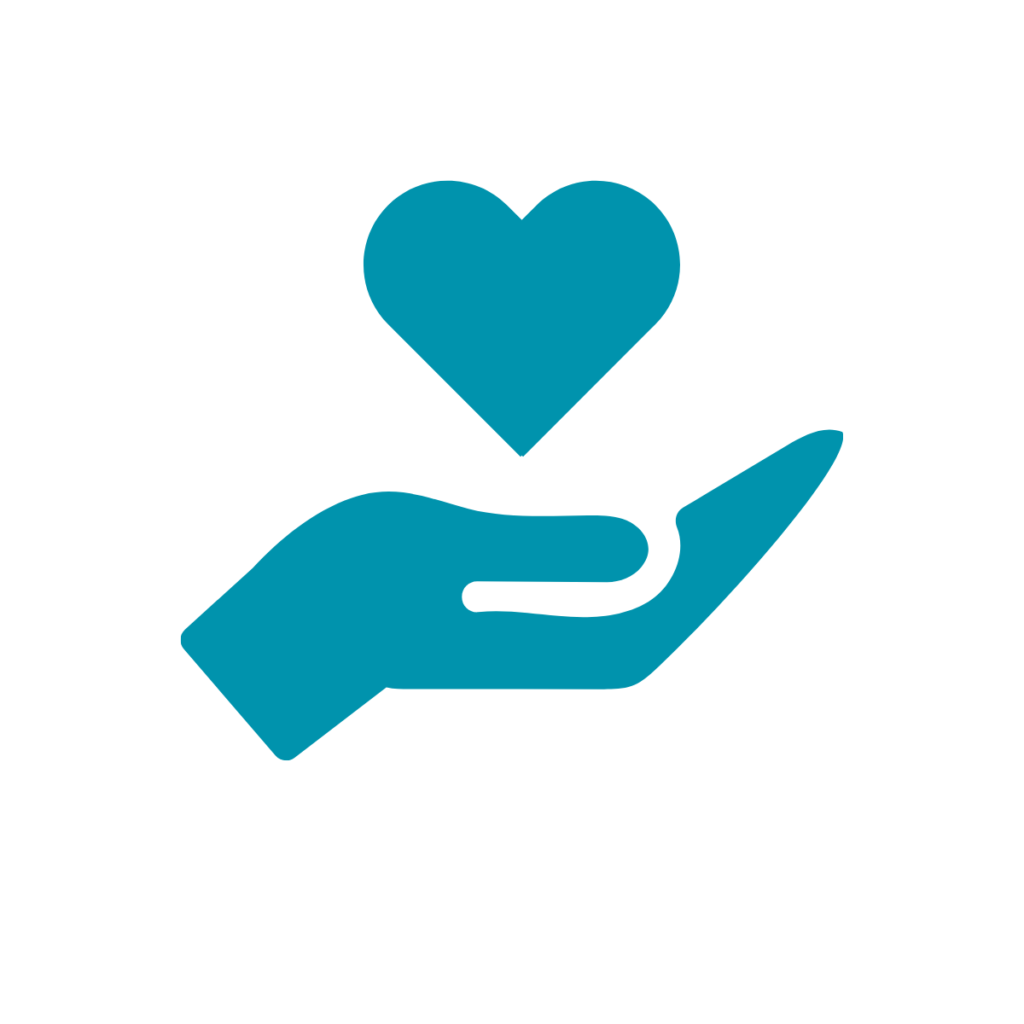 The fundraiser has the power to generate the funds needed to allow us to create more social impact.
This can be in the form of grant applications, seeking sponsorship/donations from companies or organising fundraising events e.g. Big hikes, bingo nights etc.

Grant applications seek funds for core funding and specific projects.
Sponsorship/donations from companies would involve directly connecting with

Your experience, strengths and what you enjoy will decide what type of fundraising you could do with us.

To become a fundraiser with us you must have great communication skills both in-person and on paper to sell our social mission. You must be proficient with Word, Excel, using email and filling out online forms, and you must be organised.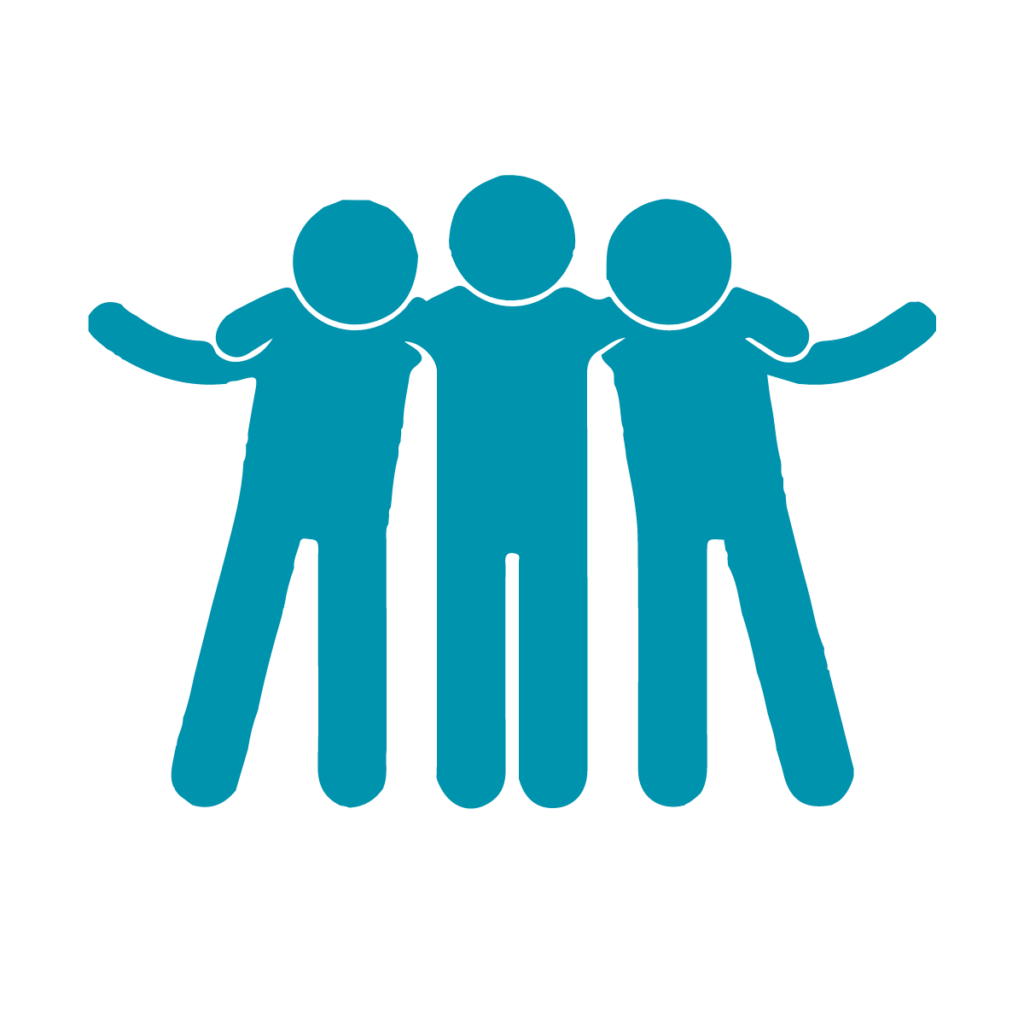 SOCIAL Events coordinator
The Events Coordinator builds communities through social events such as quiz nights, cinema trips, nights out and more.

Each event aims to bring people together to reduce isolation and form friendships.

To become a social events coordinator with us you must have great communication skills to understand what type of social events the community would like. You must be organised and be able to market each social event to members and the community.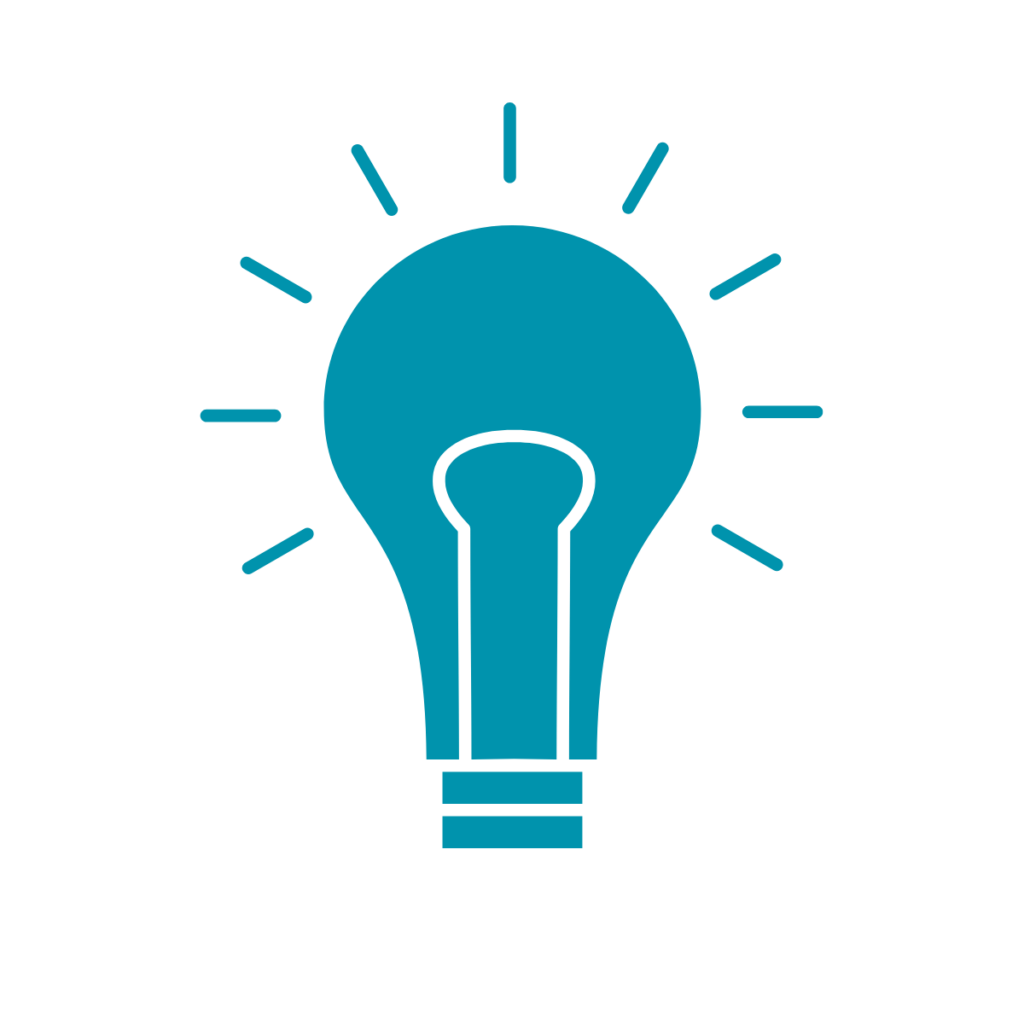 If you feel you have skills and experiences for another role that would support our social mission then please let us know.


start your volunteering journey
If you are interested in volunteering with us please fill in the form below telling us what type of volunteering opportunity you are looking for, your skills/experience for the role and why you want to be involved with us.
We will reply via email and arrange a call with you to discuss the opportunities further.