Support us and make a difference
Your support will help us reduce isolation, reduce anxiety/depression and build a stronger, more connected community by bringing people together in nature.

Over the next 5 years we are going to support 10000 people to improve their mental health and wellbeing and you can help us do that.
There are four ways you can support us: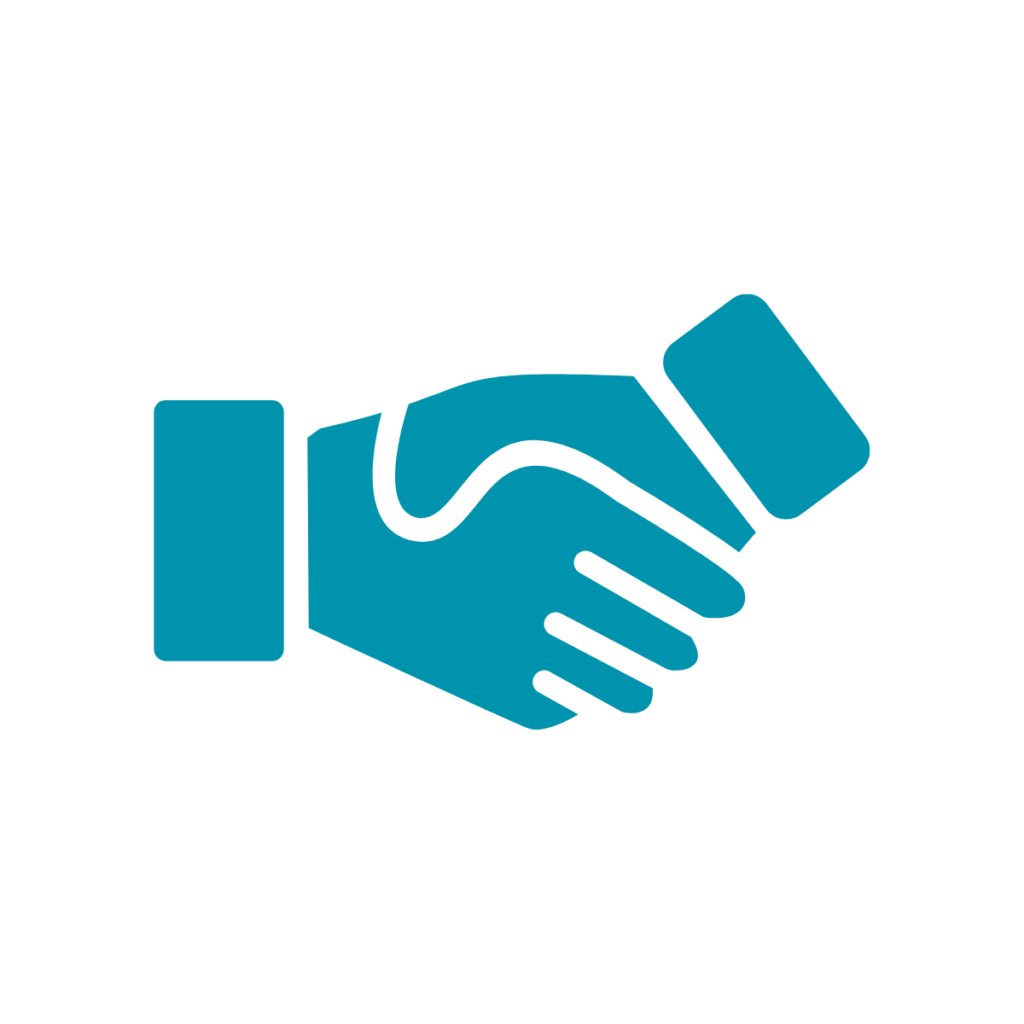 Sponsorships from organisations fund our social mission to create a larger impact. This helps you fulfil your corporate and social responsibilities. In return we can provide teambuilding days and advertisement for your business. Please get in contact to discuss.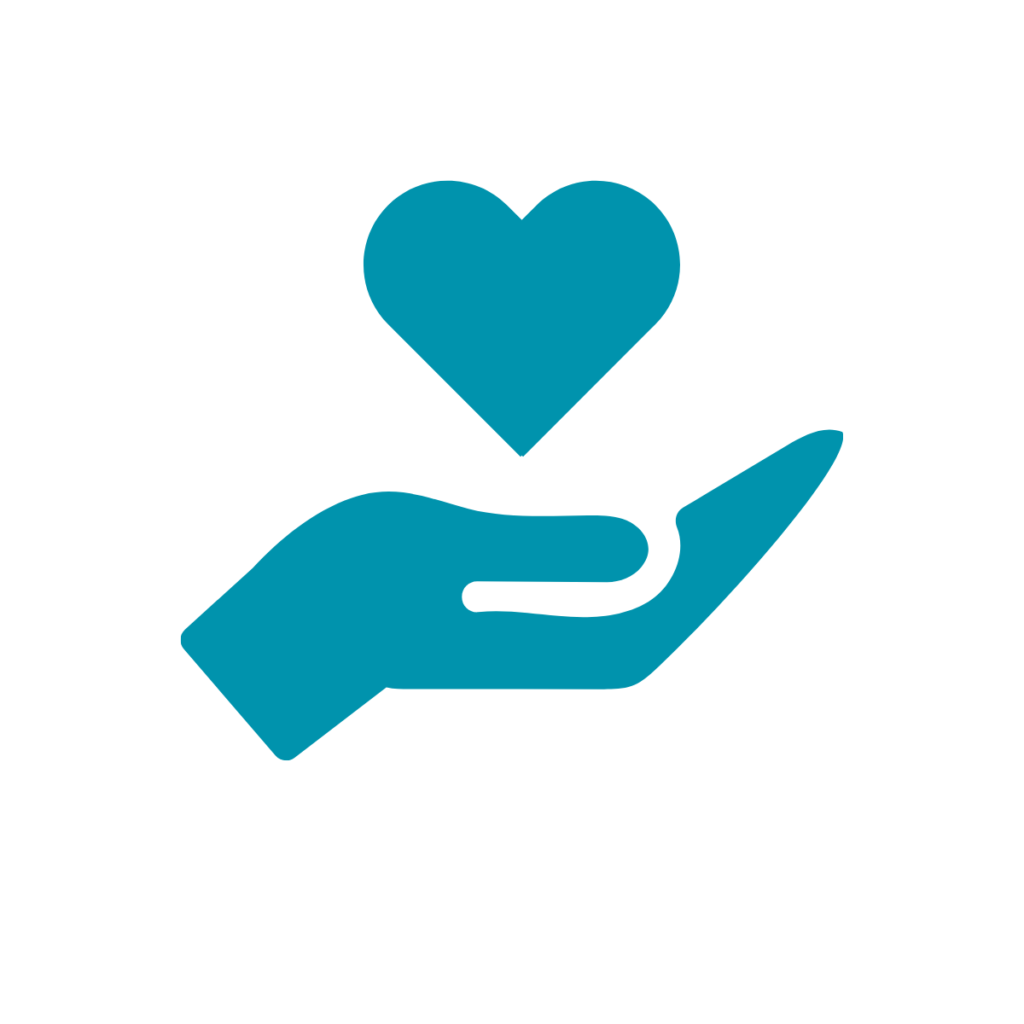 Donations help to fund our community projects to provide free referral programs, recruit and train volunteers and add social events to bring people together. Click the icon to donate.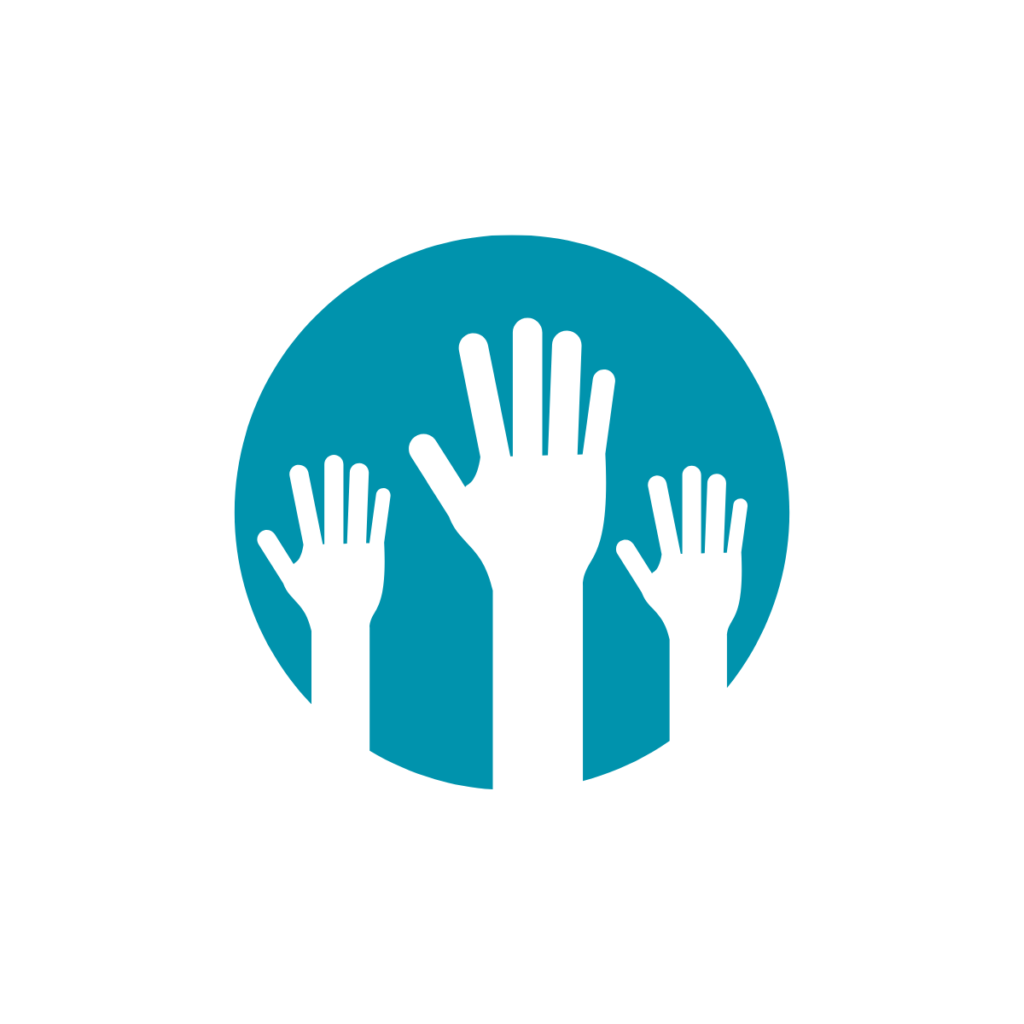 Clarity Walk is built on volunteers and your support makes a massive difference. Right now we are looking for volunteers for leaflet distribution and fundraising. Please get in contact if interested.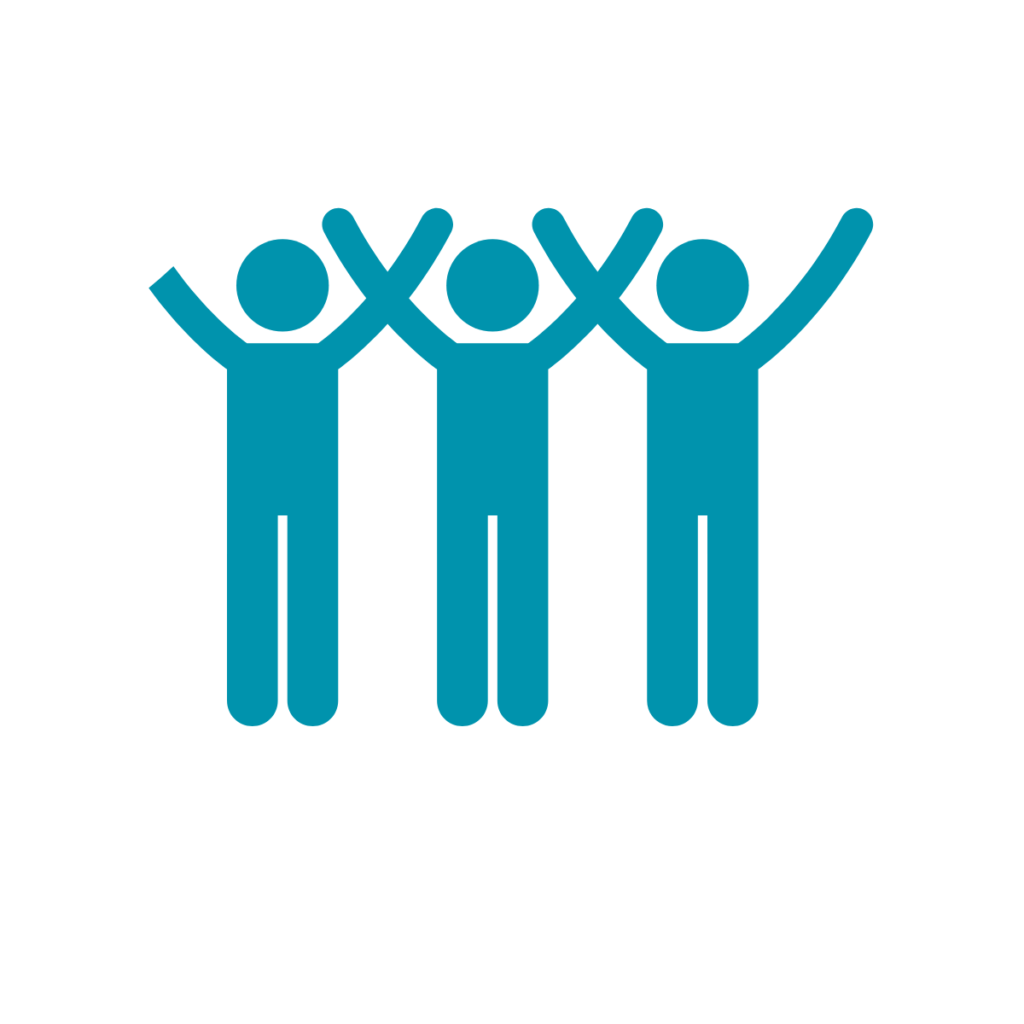 You can create a fundraising page to raise donations by joining one of our fundraising events or creating your own. You can tell us where you would like the money to be invested. You could help our community program, fund our men's only project or help to raise enough for us to take a 5 week program for a local school. Let us help you set the page up. Get in contact.