Experience the Highlands with our Community Walks
We build stronger, more connected communities by bringing people together in nature to walk and talk without the distraction of Digital Devices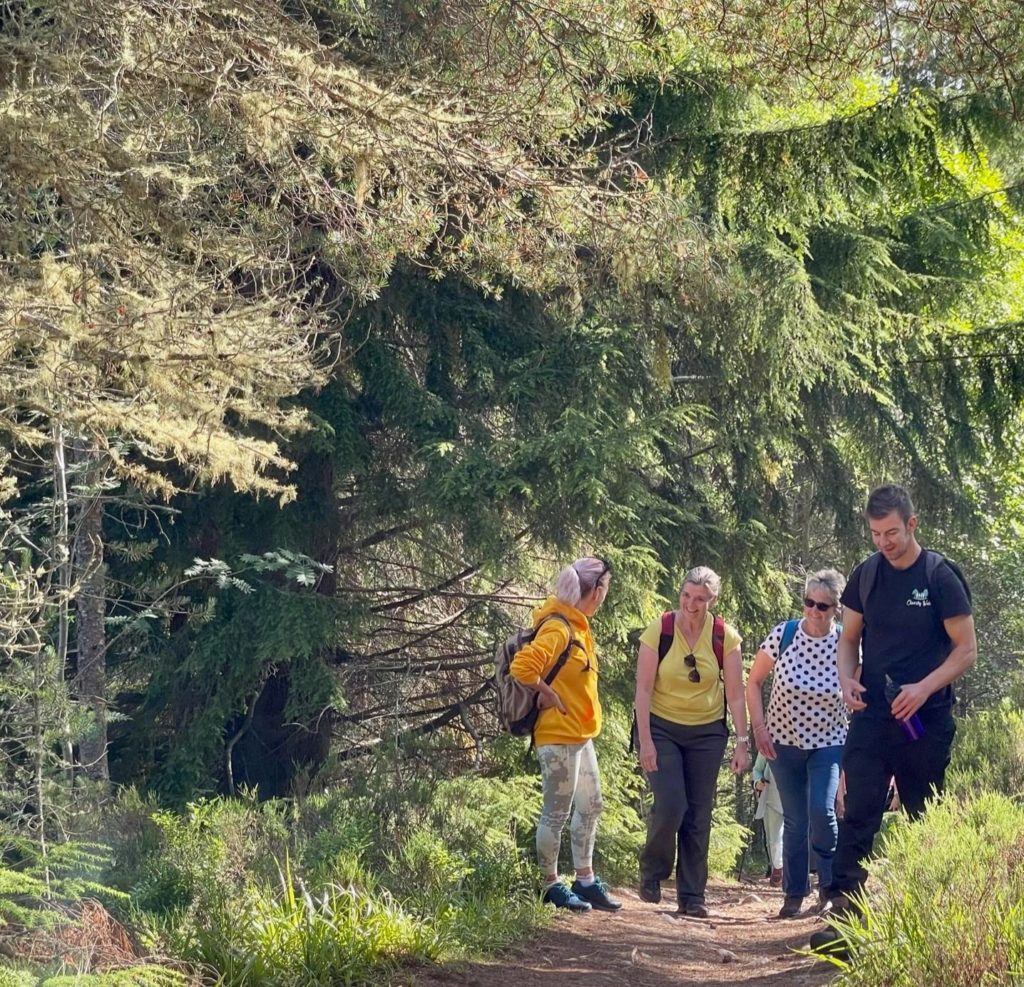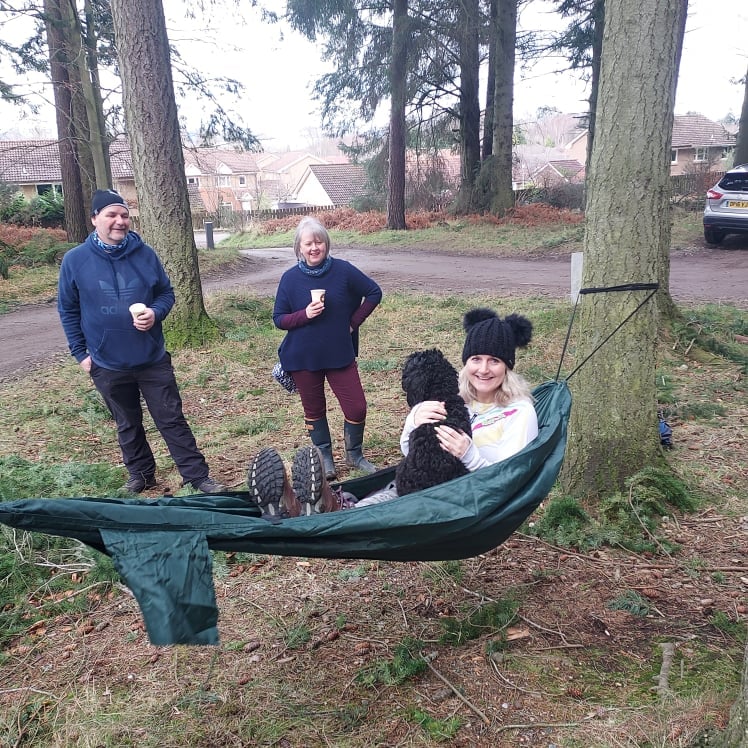 Over the last few years with the pandemic and technology communities have become more disconnected than ever before with many left isolated and struggling.

The community project was set up to connect people from all walks of life to socialise, make friends and enjoy nature in a safe, welcoming environment so you can feel part of a community.

No one should have to walk alone and we believe everyone can benefit from the power of nature.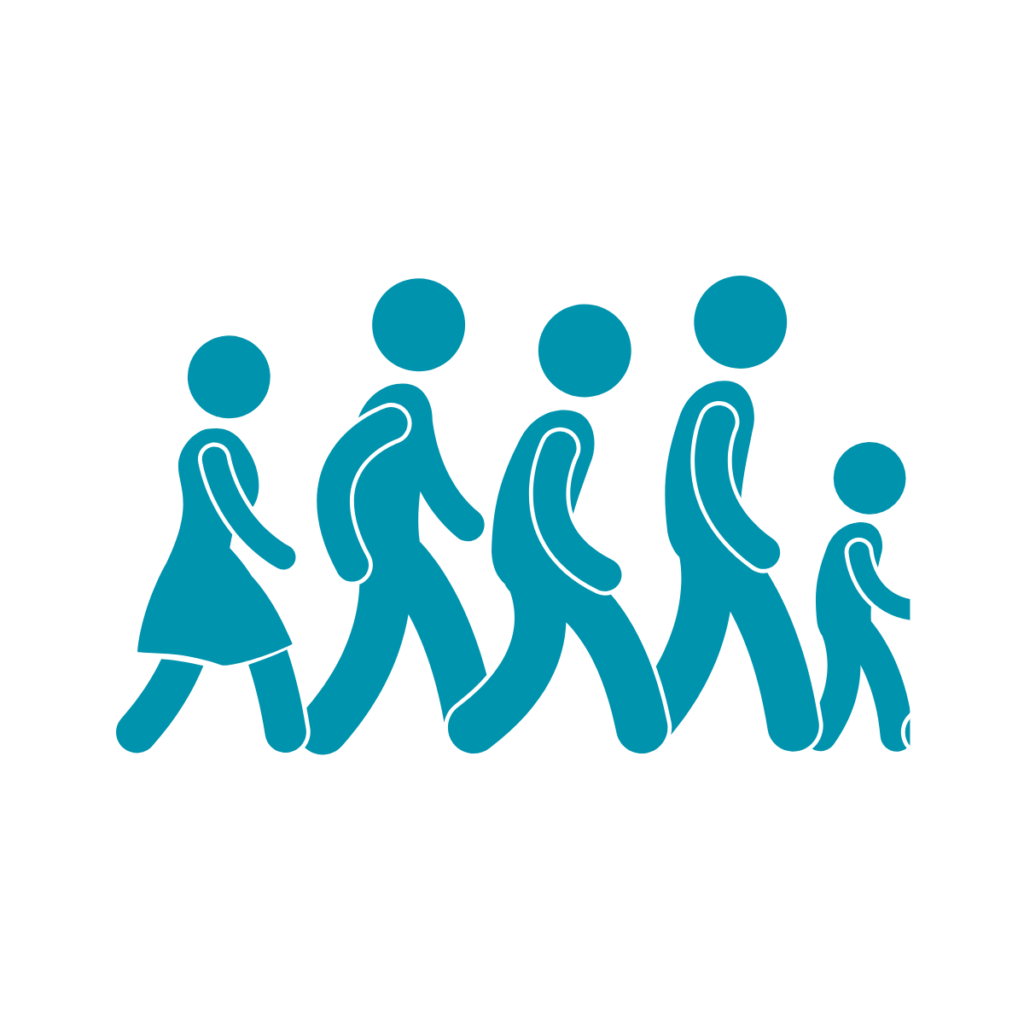 Community walks
1-2 hour Digital Detox group walks around the Inverness area allowing you to switch off from digital devices and walk with others who are friendly, welcoming and non-judgemental. There are walks to suit all shift patterns with walks every single day.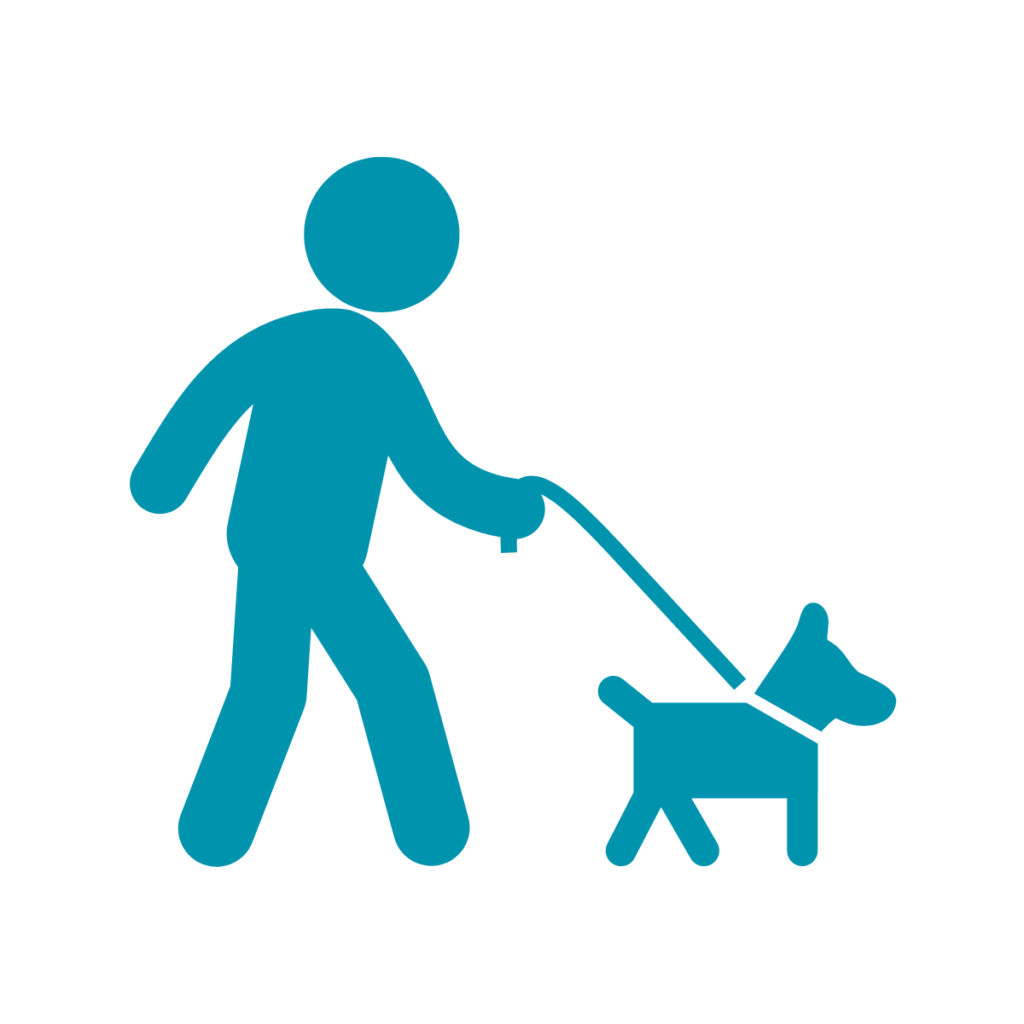 Walks for all abilities
Start at a level that suits you as we have a walk for all abilities, including one for those with mobility restrictions. Dogs and children welcome too!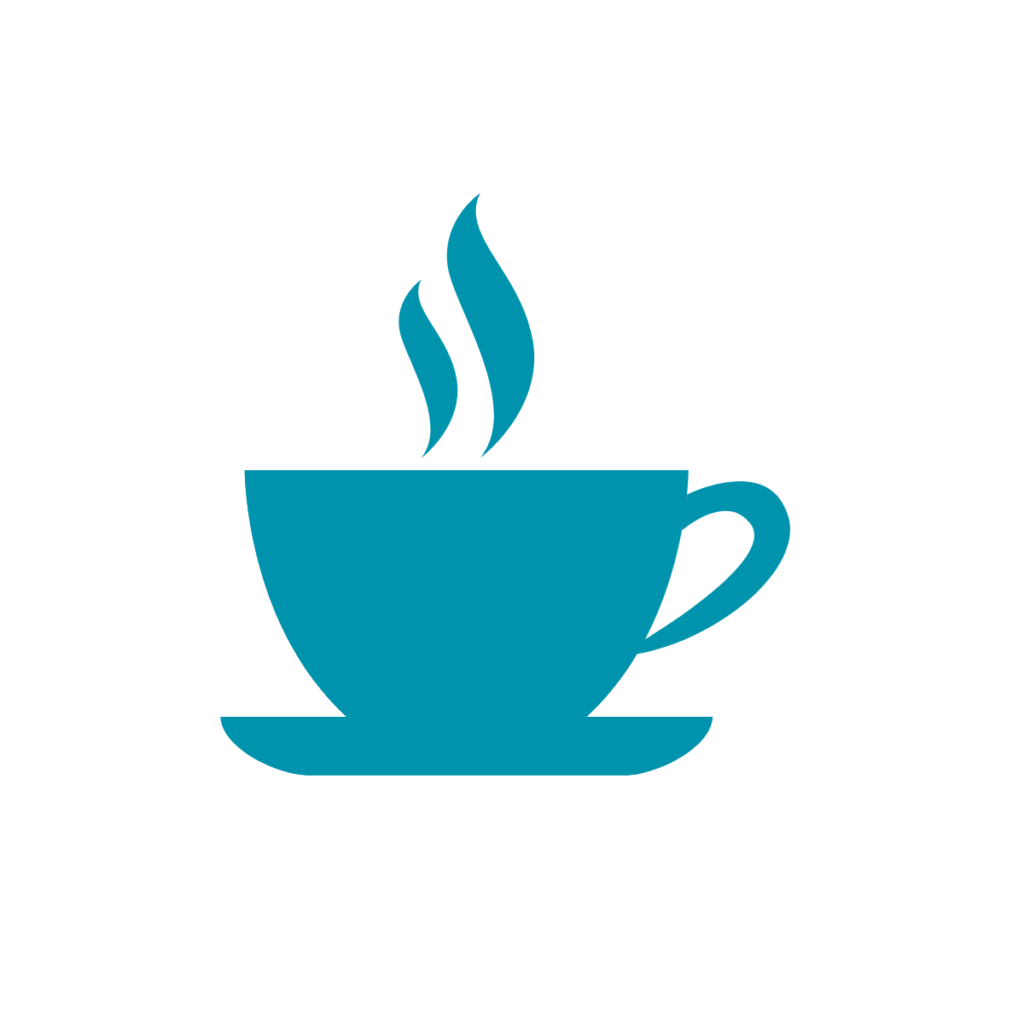 After walk tea and coffee
To help continue the great conversations we provide hot drinks after the majority of the walks we offer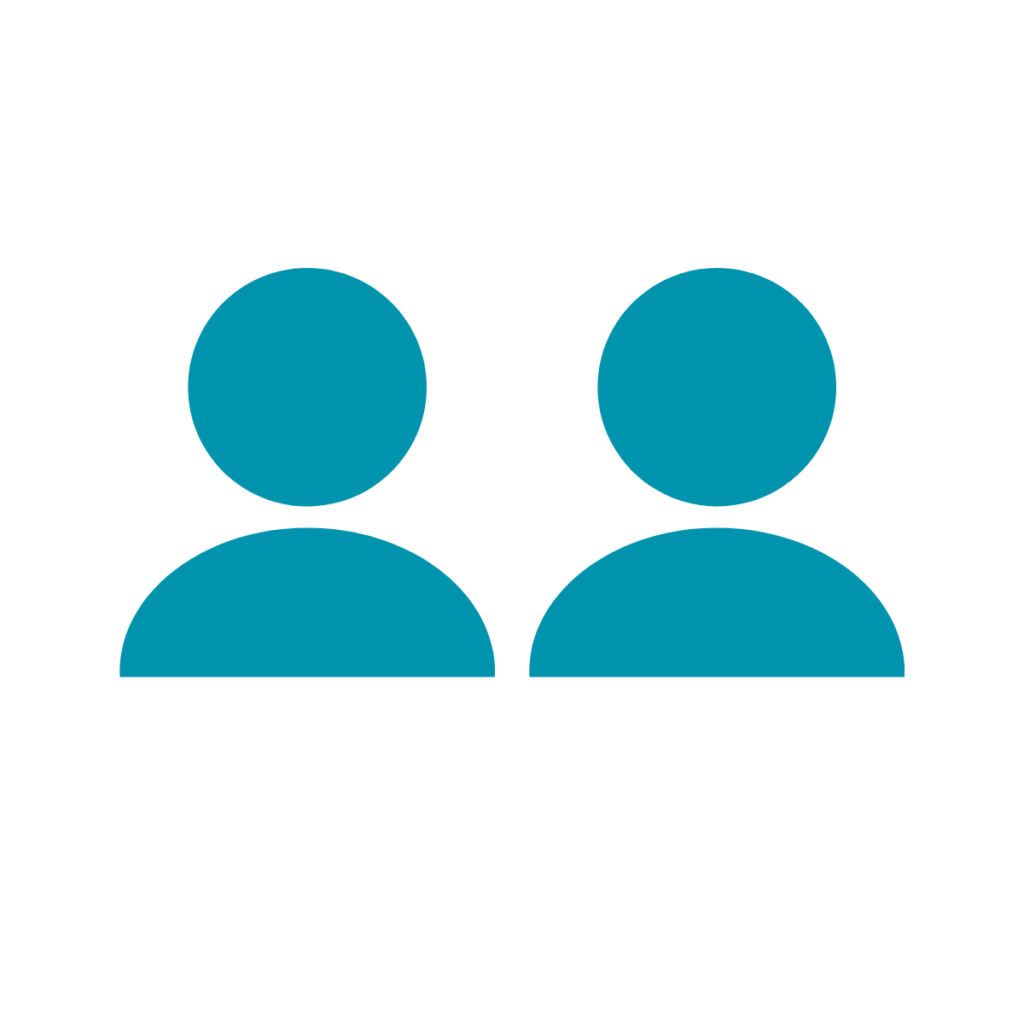 1 to 1 walks
We realise that some people may not be ready for a group setting so we are in the process of setting up 1to1 walks to help build confidence to progress to the groups.

Please get in contact if you want to do a 1to1 first.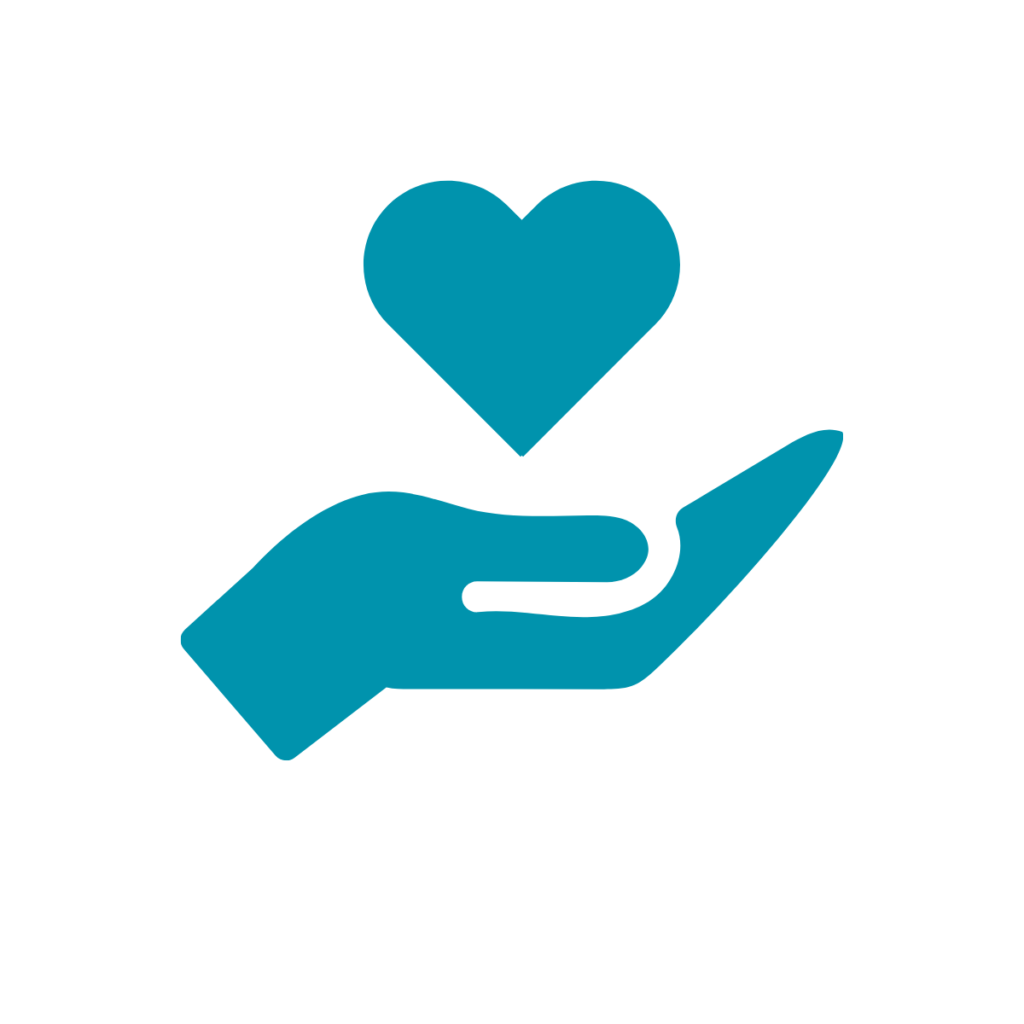 Powered by donation
Our community project and men's only project is powered by donation so there are no monthly subscription fees. To support us, please give generously on our donation link.
Click book a walk to see our schedule and book a walk that suits you
I was stuck in such a rut indoors scrolling through my phone and comparing my life to the "perfect" that social media perceived.
I didn't go out much anymore and always had an excuse to cancel plans with family and
friends.
I pushed myself out of my comfort zone and signed up for a Clarity Walk. Booking the walk made me accountable and gave me a drive to cross the front door.
Nature really is therapy, it was just what I needed as a kickstart to get back on track. I now walk weekly and my mind is in such a
better place.