Challenge yourself and make a difference with Climb for Clarity
Clarity Walk needs your help to reduce isolation throughout the Highlands by raising funds with this unique fundraiser.
Challenge yourself by walking/hiking to climb as high as you can through the month of August to reach your challenge target.
You will also have the option to join us on Sgor Gaoith on the 27th and/or conquer Ben Nevis on the 3rd September.


Select the challenge to do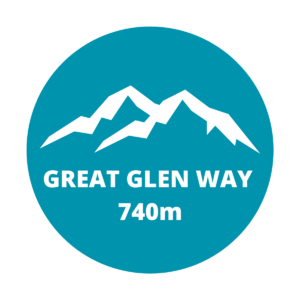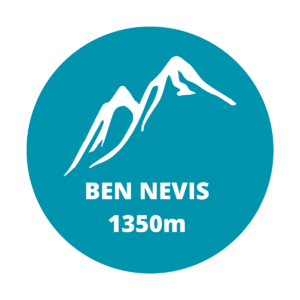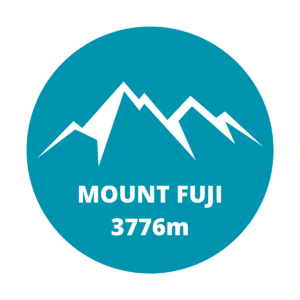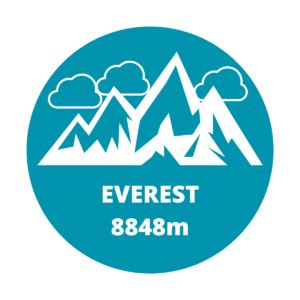 You can reach your target height by completing multiple view points, corbetts or munros. How you do it is up to you.  

What you get for the challenge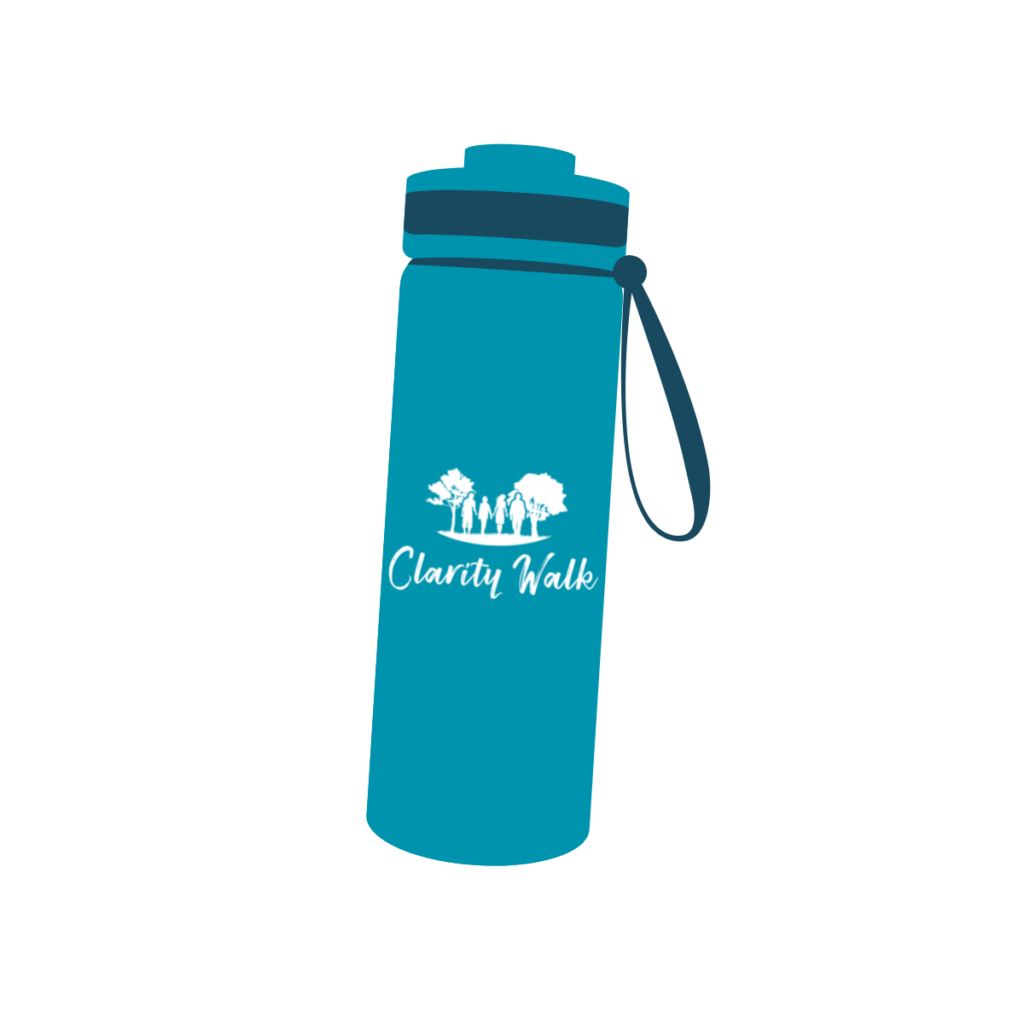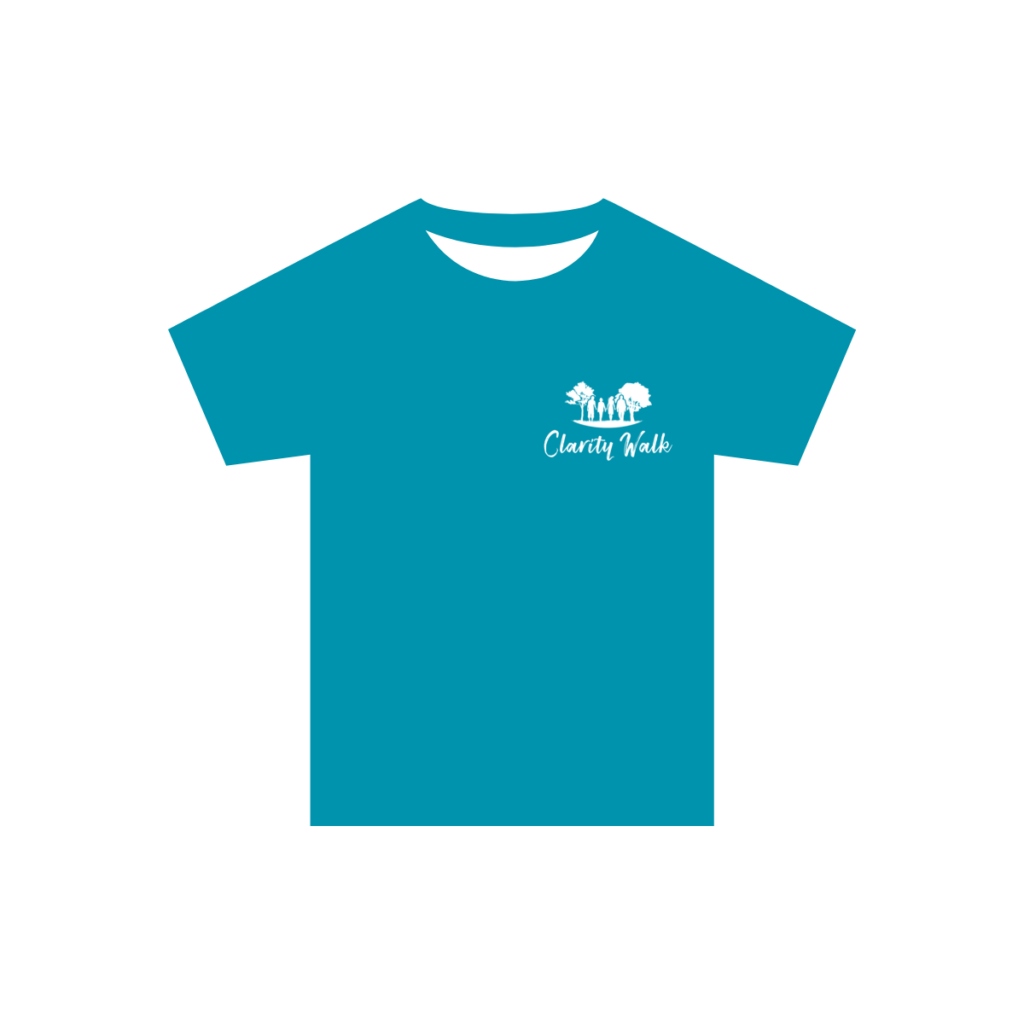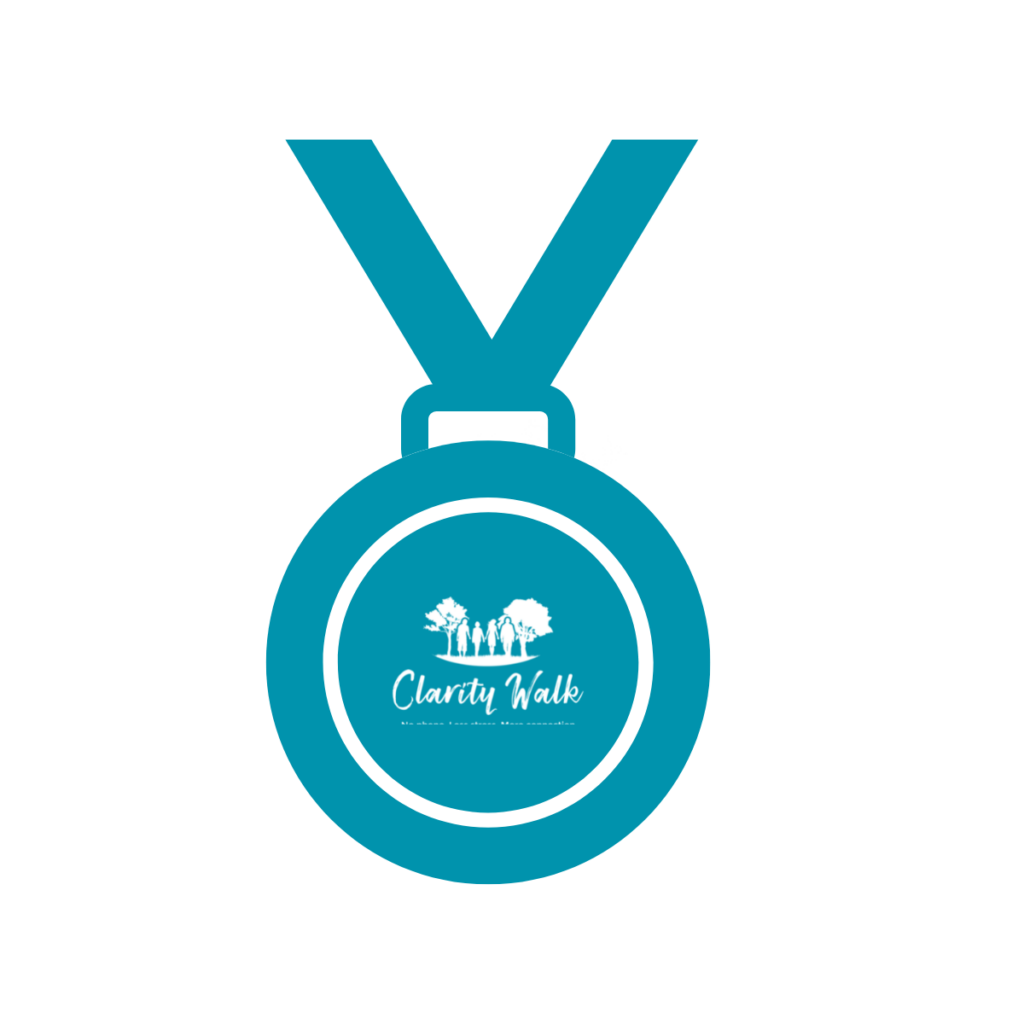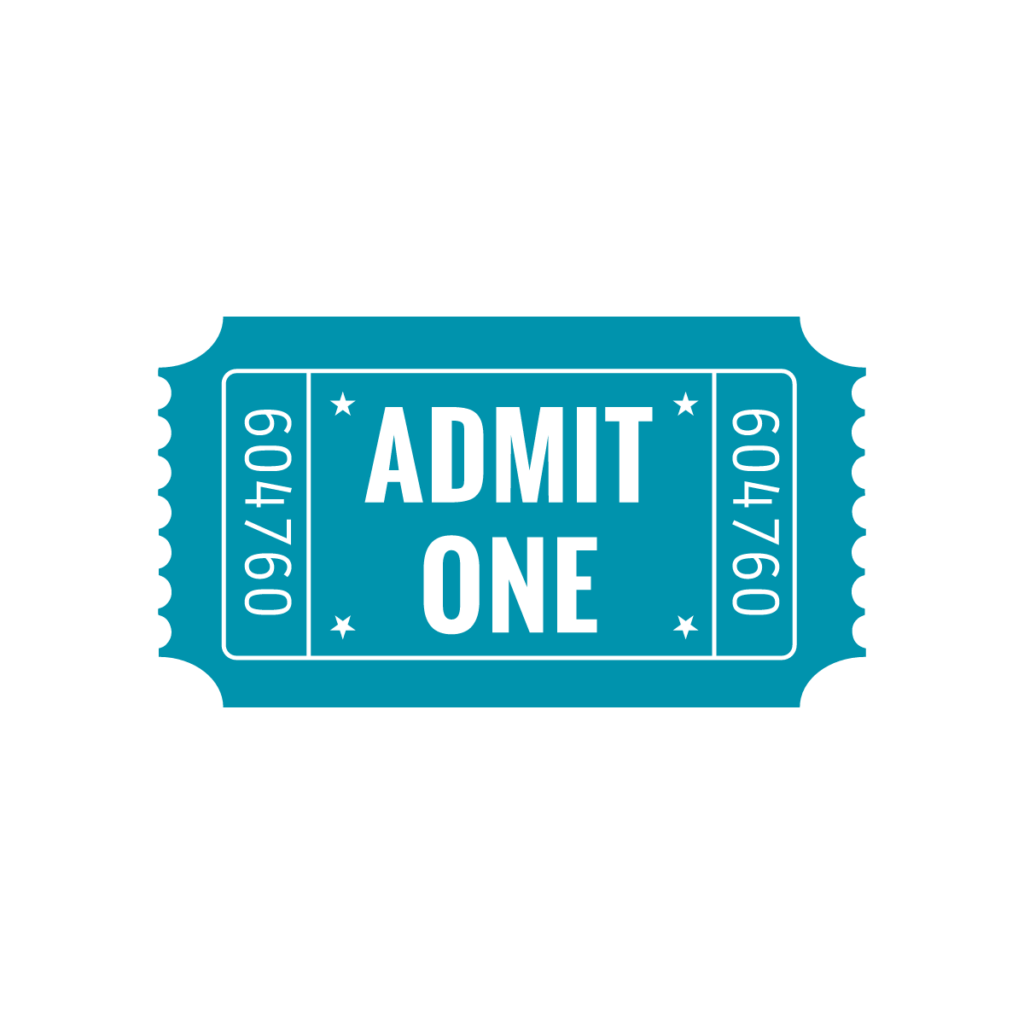 BUY a TICKET AND Select A TARGET
Tickets are only £30 for solo and reduce in price for more team members

Begin Fundraising
Full email instructions given to set up a page so you can raise donations and make a difference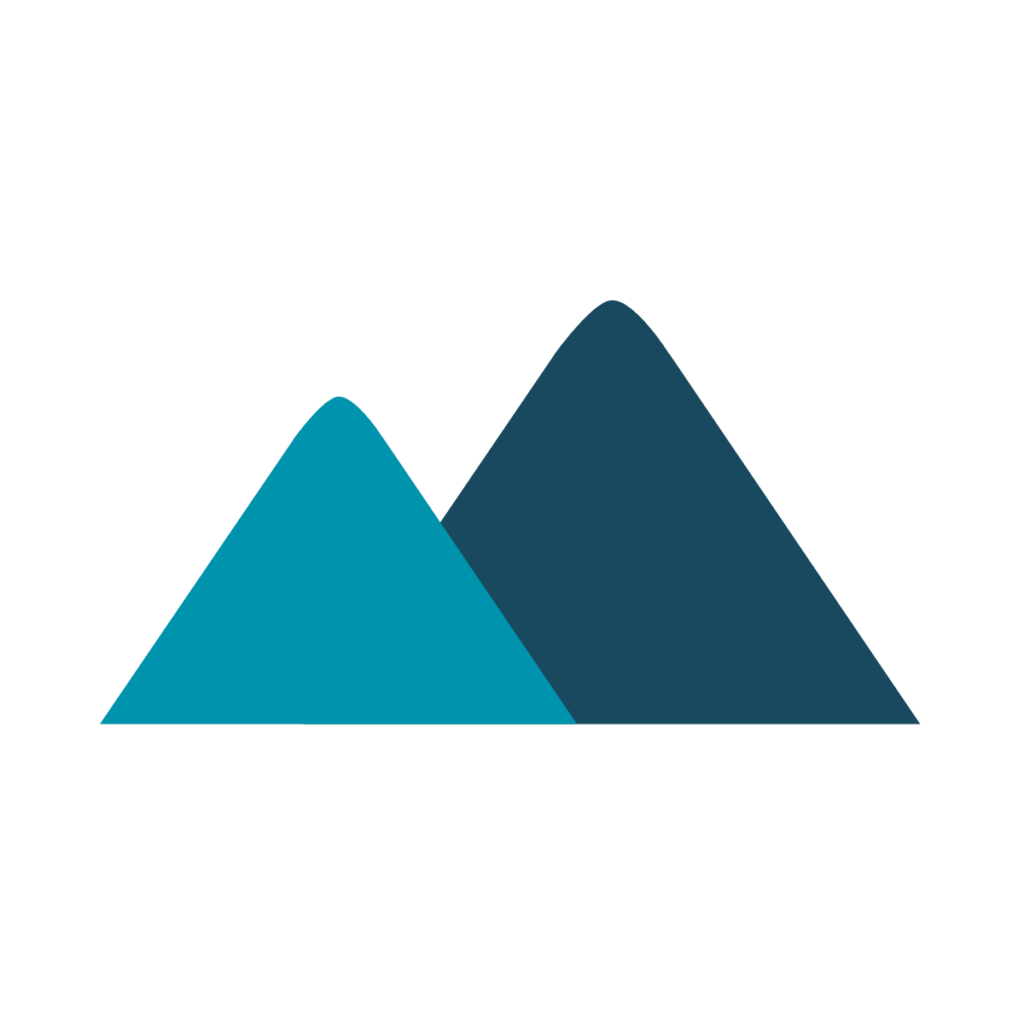 Start your clarity Climbs
Record all the climbs you complete in August to reach your target. You can join us on our led climbs, inc BEN NEVIS.
Fill in the form below and start your fundraising journey