Make a difference with Sponsorship
The pandemic has left more people than ever before feeling low, isolated and lacking confidence. We are here to provide daily social connection for people to feel happy, make friends and know they never have to walk alone.

We provide daily digital detox walks for all abilities, including one for those with mobility restrictions.

To be as inclusive as possible this project is free for members from May 2022.

We organise group walks, 1to1 walks and social events.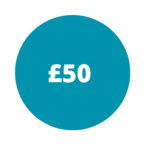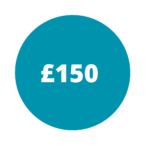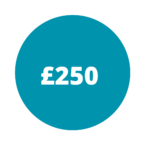 "I can honestly say Clarity Walk was the best decision I have ever made. I am becoming more confident, and criticise myself less. I'm less stressed, I can be myself on the walks, I feel accepted, I smile more, I laugh more."
Click the video to listen to the full story.

START YOUR SPONSORSHIP JOURNEY
Fill in the form below to tell us what type of sponsorship you are interested in and we will arrange a call to discuss further