Disconnect to Reconnect with the Men's Only Project

Building a men's community through nature based activity to disconnect from daily pressures and improve mental wellbeing
Clarity Walk was founded by Matt Wallace using the methods which helped him recover from depression. These methods were getting off his phone, walking in nature and connecting regularly with others.
Through our work with Clarity Walk we realised there wasn't many accessible activities for men to improve their wellbeing and meet new people.
We knew we could help men with our Digital Detox Walks so we created the men's only project to provide an accessible activity for men as it's simply walking and talking in a group for 1-2 hours allowing men to be themselves.
The project aims to bring men together from all ages and backgrounds to build a stronger, more connected male community.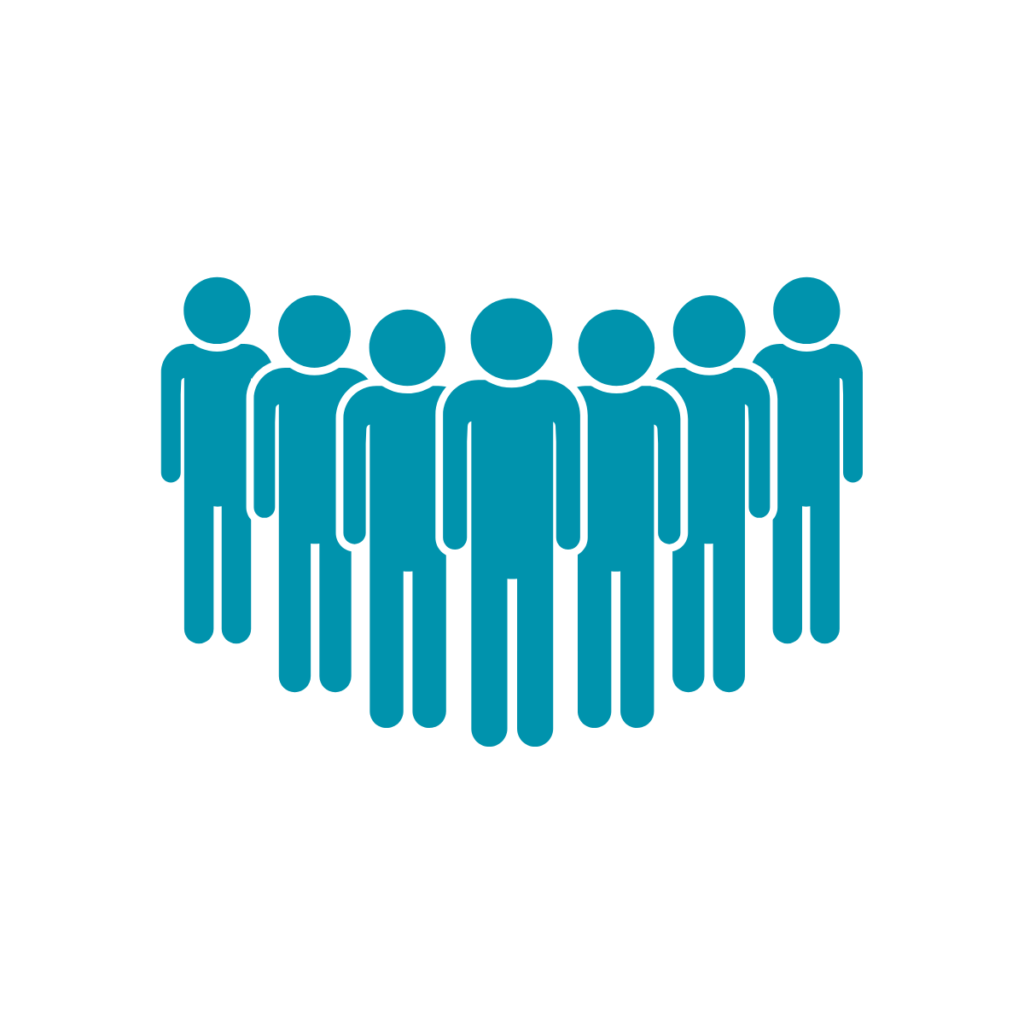 Men's Group walk
Switch off, relax and connect with a friendly group with a 1-2 hour guided Digital Detox Walk. Dogs are also welcome.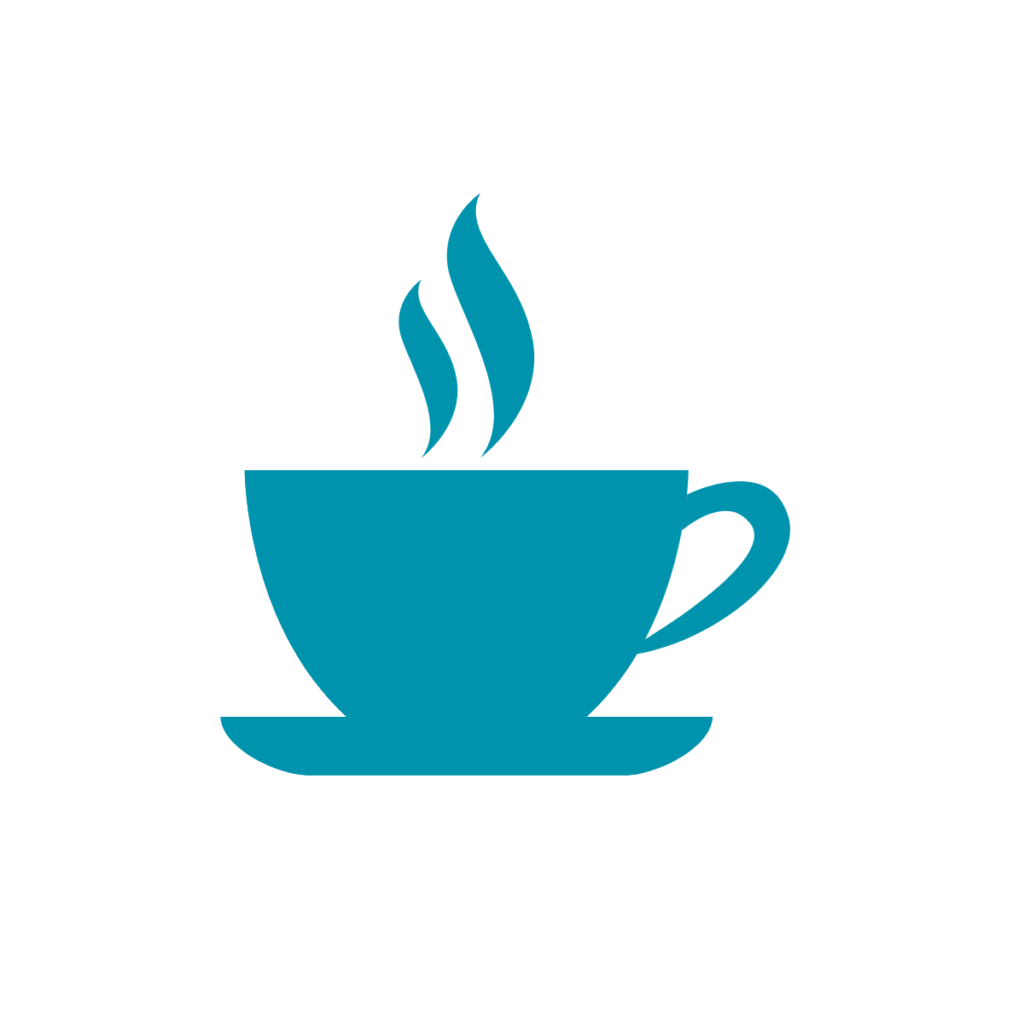 After walk tea and coffee
To help continue the great conversations we provide hot drinks after each walk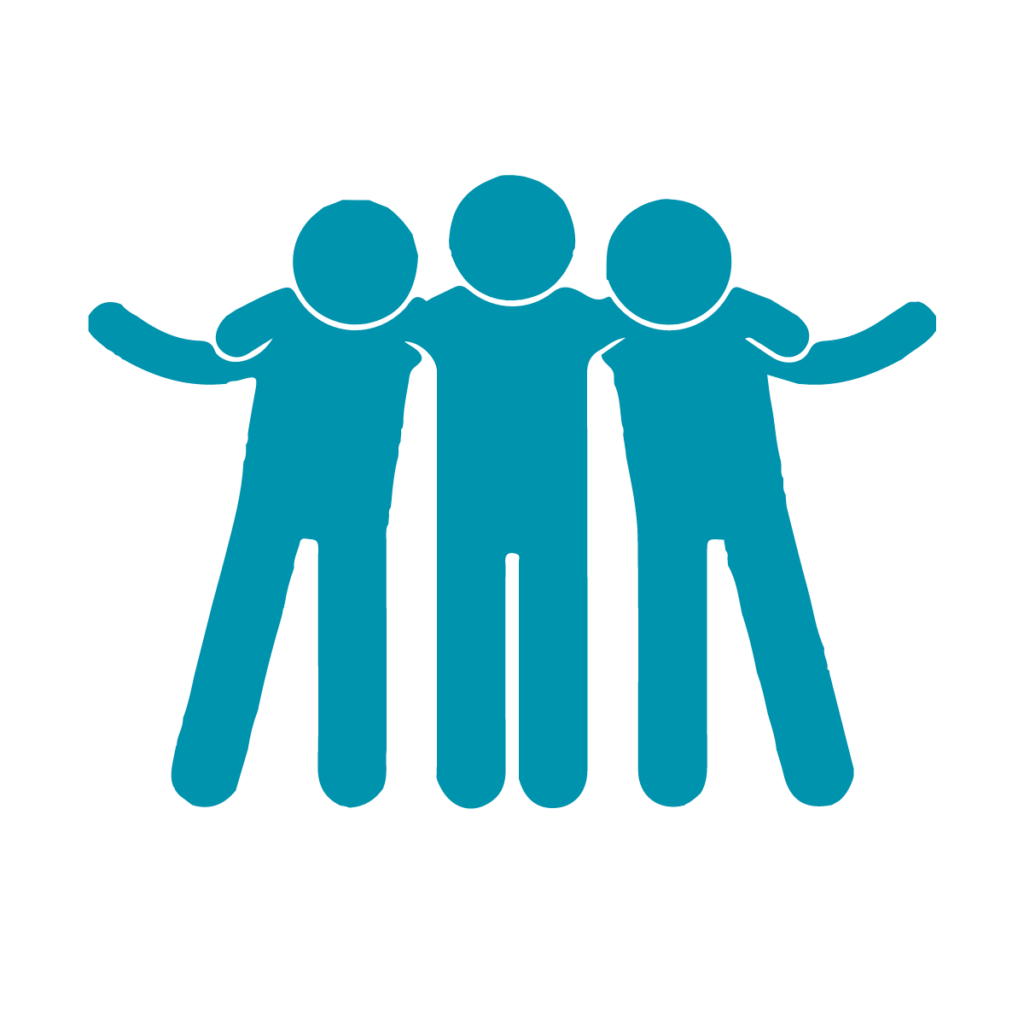 A great way to socialise
Walking and talking is the easiest way to meet new people, socialise and make new friends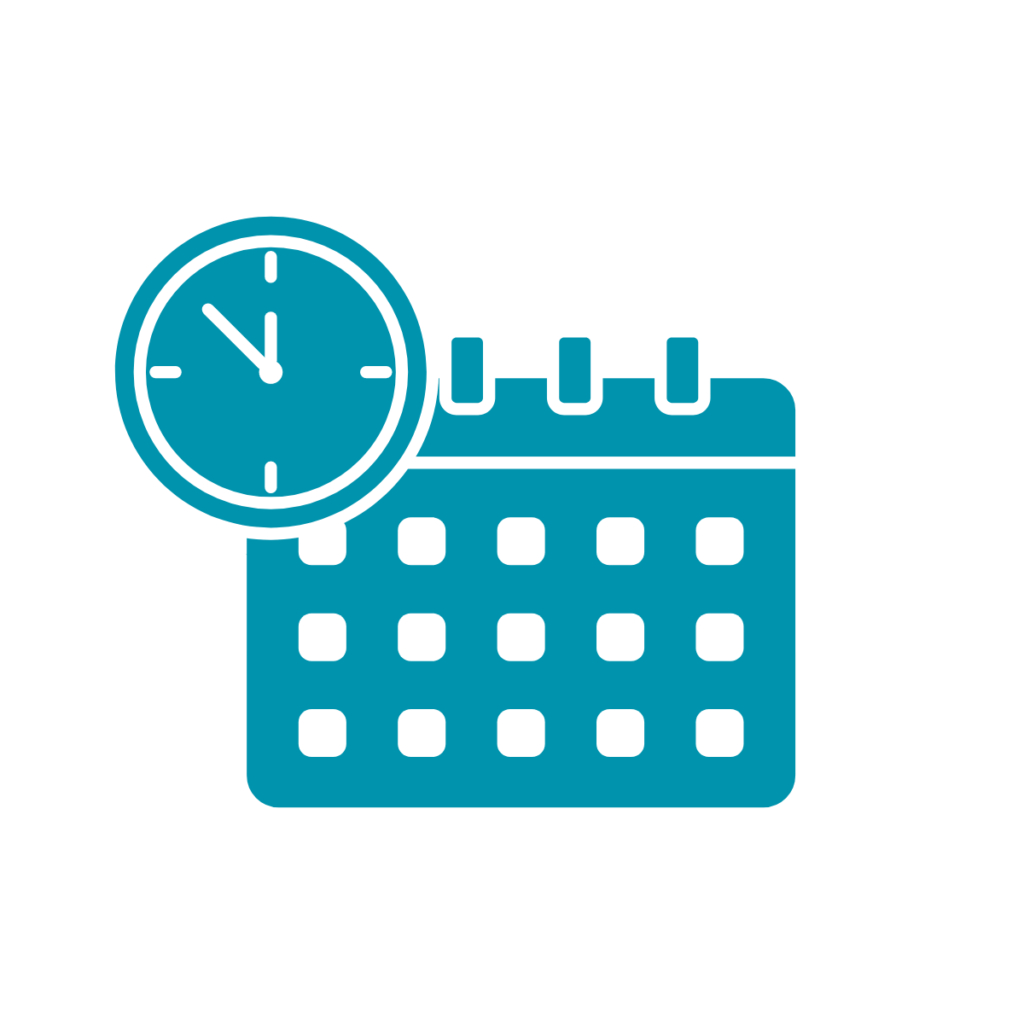 Accountability for your wellbeing
Weekly events which you can book with our unique booking system to keep you accountable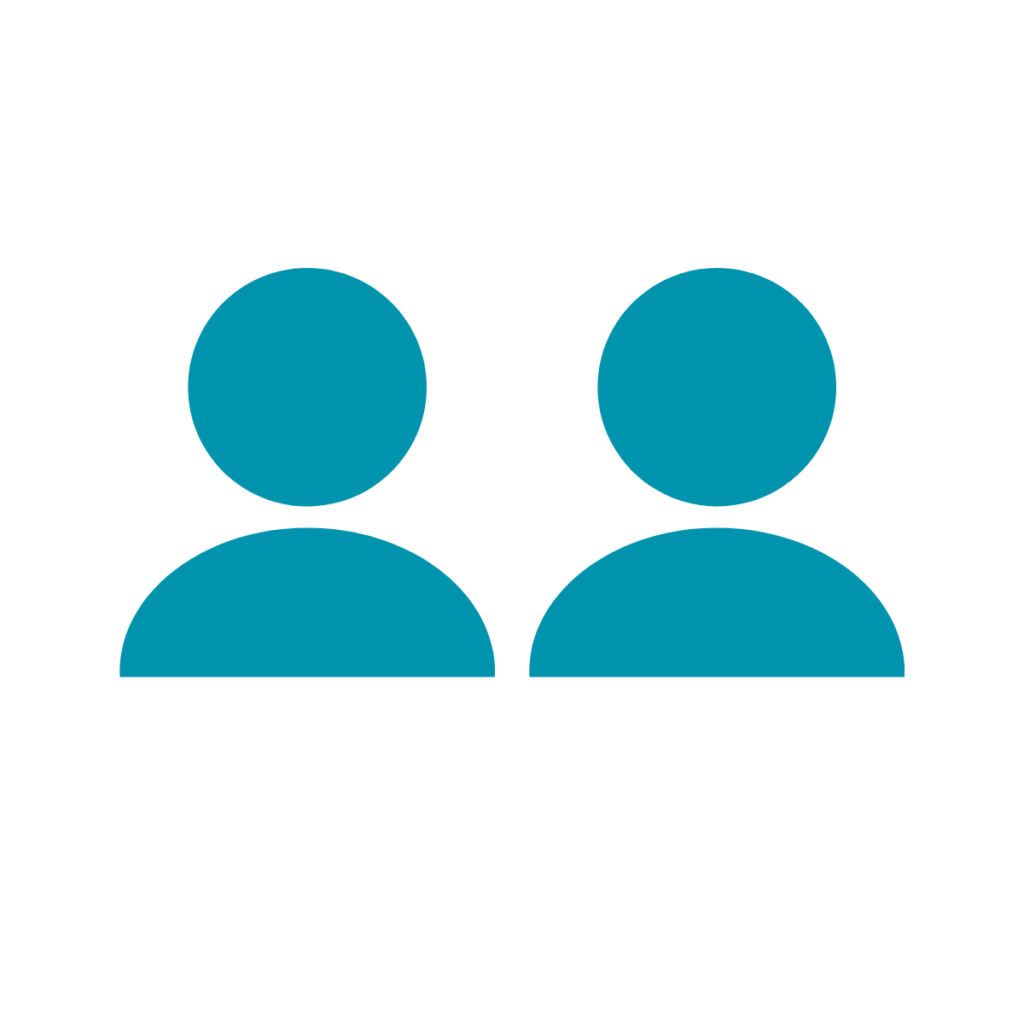 1 to 1 walks
We realise that some people may not be ready for a group setting so we are offering 1to1 walks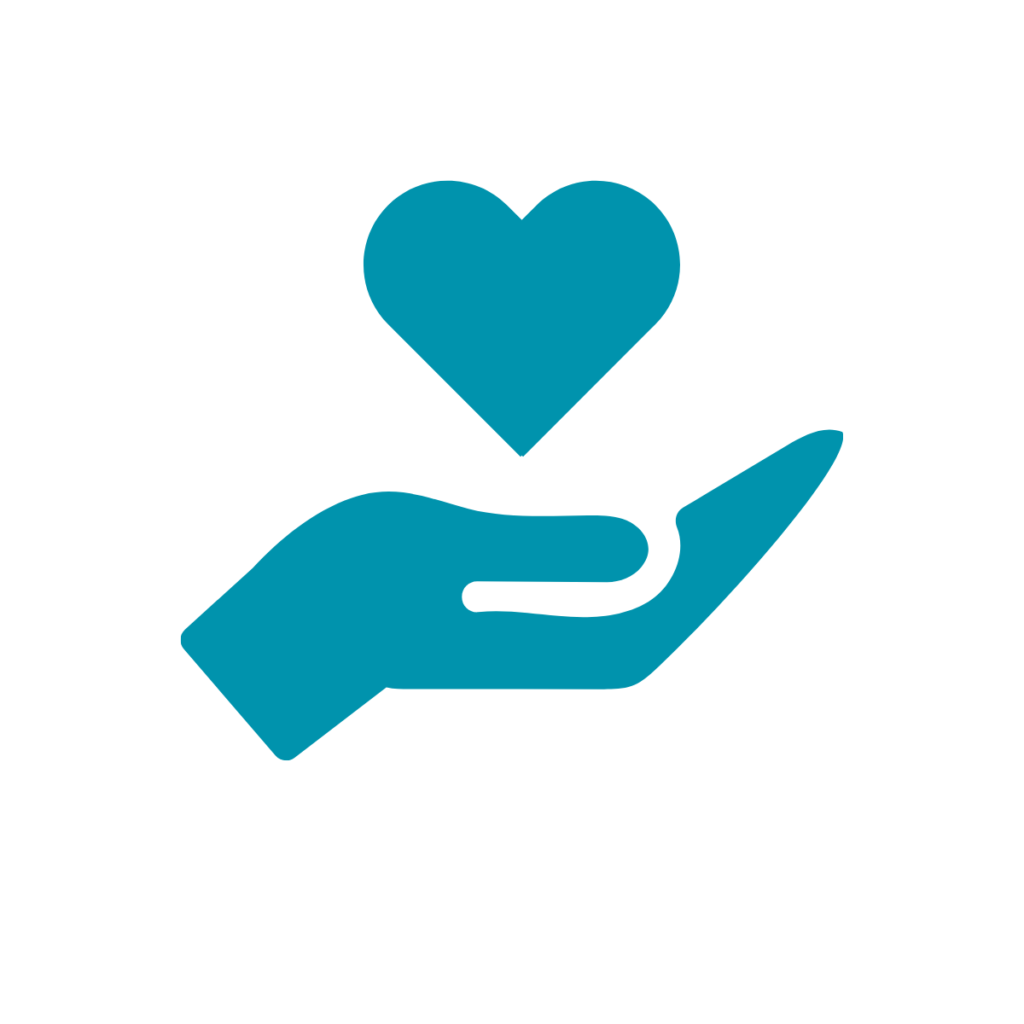 Powered by donation
No monthly subscription fees for your membership. Please donate generously.
SUPPORT THE PROJECT BY DONATING BELOW
If you want to become a business sponsor please get in contact