Tailored personal Training that provides balance, confidence and improves mental wellbeing.
Clarity Walk is a Highland social enterprise which delivers tailored online personal training programs for workplaces which fund our community projects. 
Contact us at matt@claritywalk.co.uk to discuss your training needs. 

Benefits of working with us

Become more Profitable
Teams that are physically and mentally healthy will be more productive, take less sick days and have higher retention rates.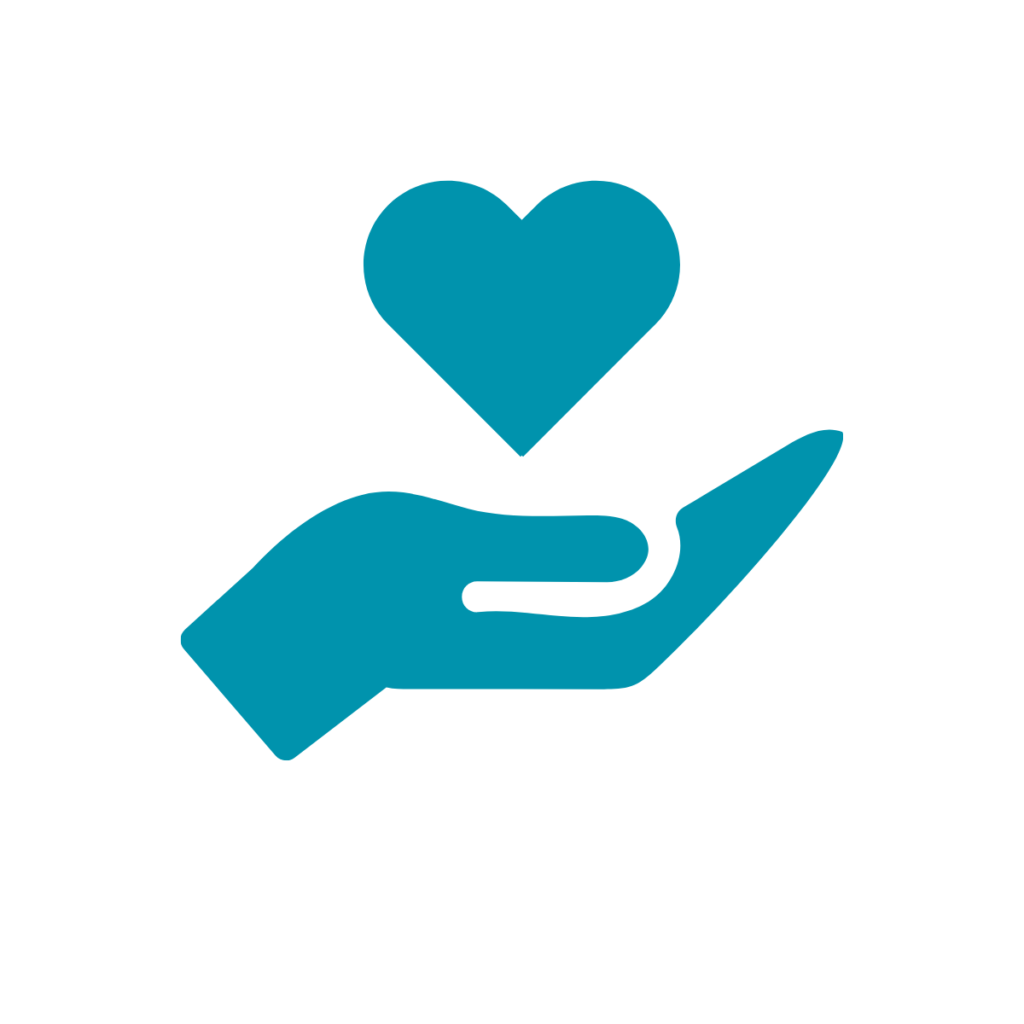 Corporate and social responsibility
All profits fund our community projects which reduce isolation and loneliness. This can lead to great PR opportunities.

Increased energy and focus
By working on your team's fitness, nutrition and mindset we can help them find a more balanced lifestyle which helps them feel energised.

Tailored programs for motivation
Programmes establish baseline levels and are built around lifestyle commitments so that set goals are realistic and achievable.
This program is aimed at busy professionals who are ready to make fitness and health a priority so they can escape constant tiredness, get in shape and feel mentally and physically stronger.  
This programme works by combining personal coaching, nutrition, fitness and lifestyle management to enable self-accountability your team needs to achieve their goals and thrive.
Programmes are tailored around individual needs, availability, equipment and preferences meaning your team can do the program with/without going to the gym. 
We require a minimum of 4 team members to start any workplace program.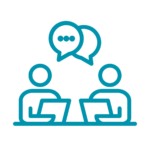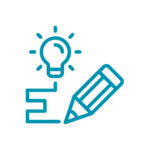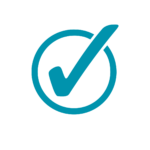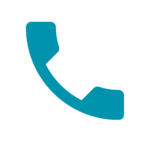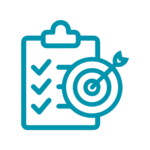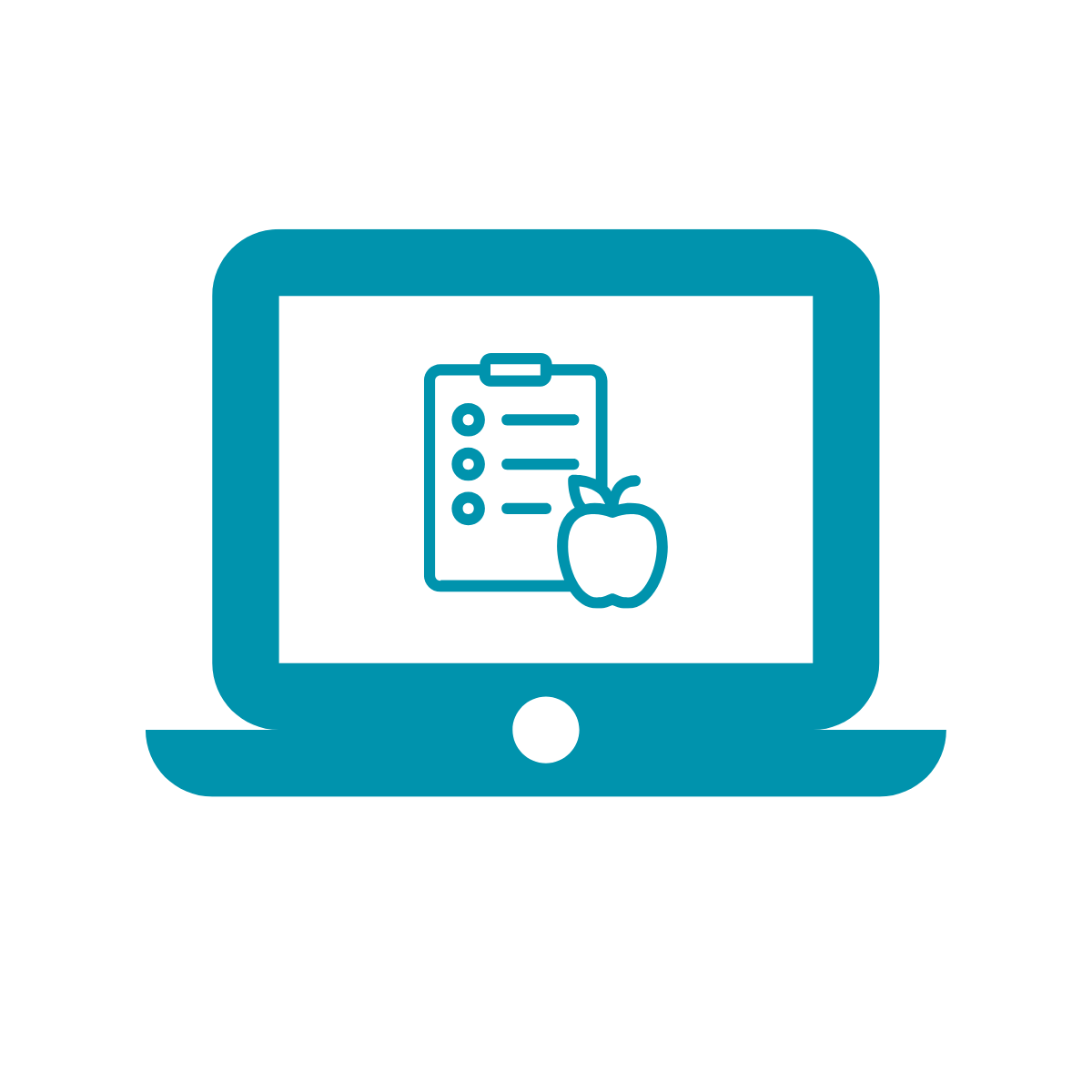 6 week online programME
A kickstart programme for those ready to take control of their habits for full round health.

£247 per person.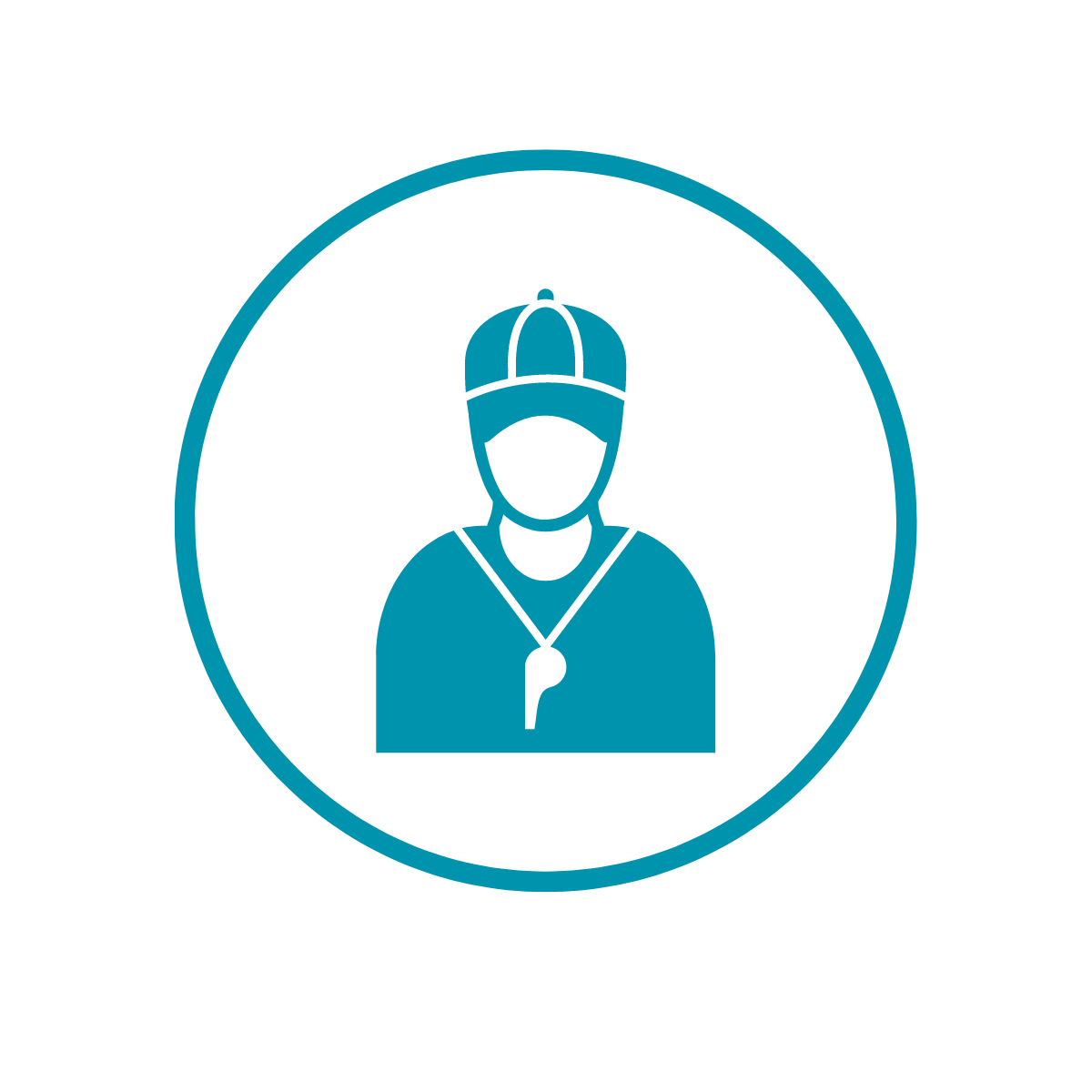 12 week Elevate programME
For those ready for the full transformation from added accountability and coaching.

£485 per person.
Contact us at matt@claritywalk.co.uk to discuss your training needs.