Supporting organisations to reconnect with
Clarity Walks
We support organisations to improve the mental and physical wellbeing of their staff/clients by bringing them together in nature with our bespoke Digital Detox Walks.

"As a team of busy estate agents we are often glued to our phone so the day allowed us the opportunity to switch off our devices and completely relax. We felt calm and refreshed after and we can't wait to do it again."
The pandemic has left so many teams and groups disconnected with more time spent at home and on screens than ever before. This has had a significant impact on their mental wellbeing.

Our Digital Detox Teambuilding walks support organisations to bring their team together to connect and improve their mental and physical wellbeing without the distraction of digital devices.

Based in Inverness and willing to travel up to 40 miles.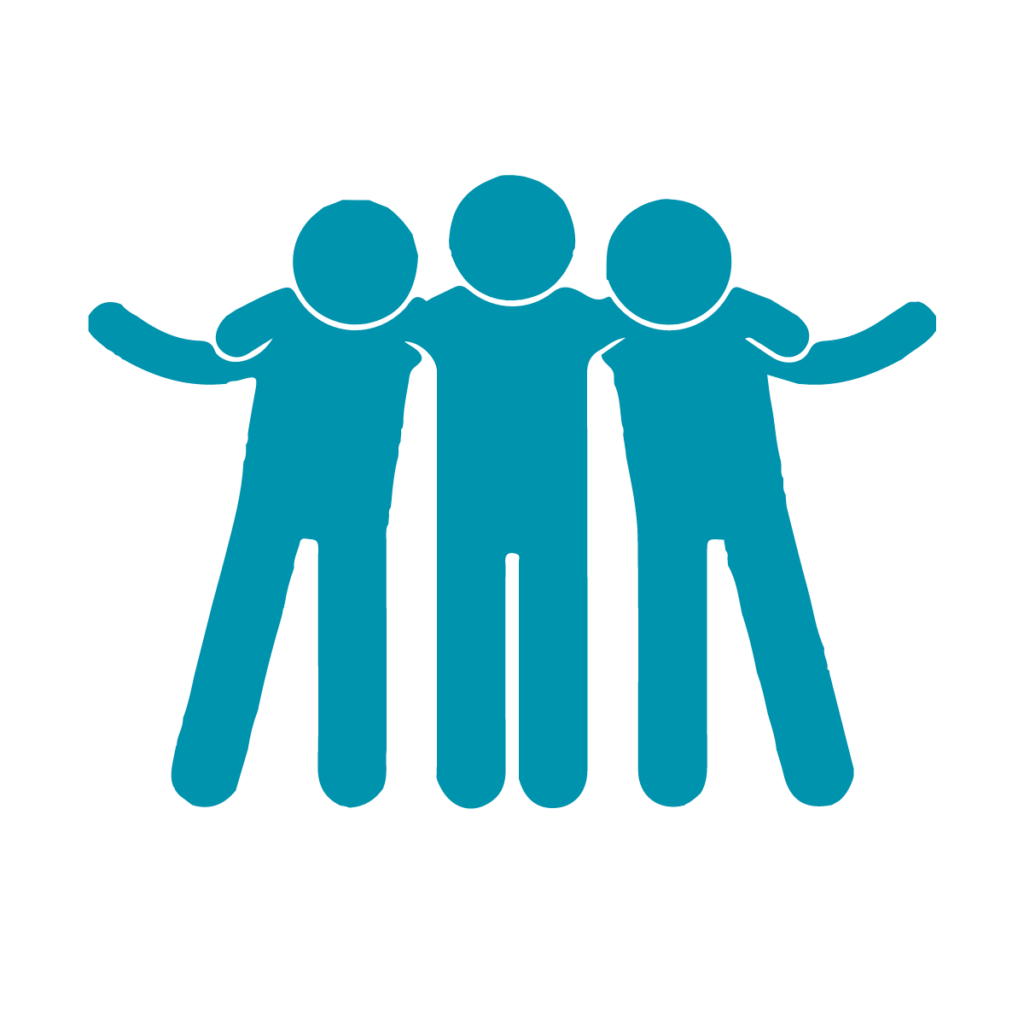 More connection
Walking and talking side by side helps people feel relaxed to truly connect and get to know each other building better communication and trust.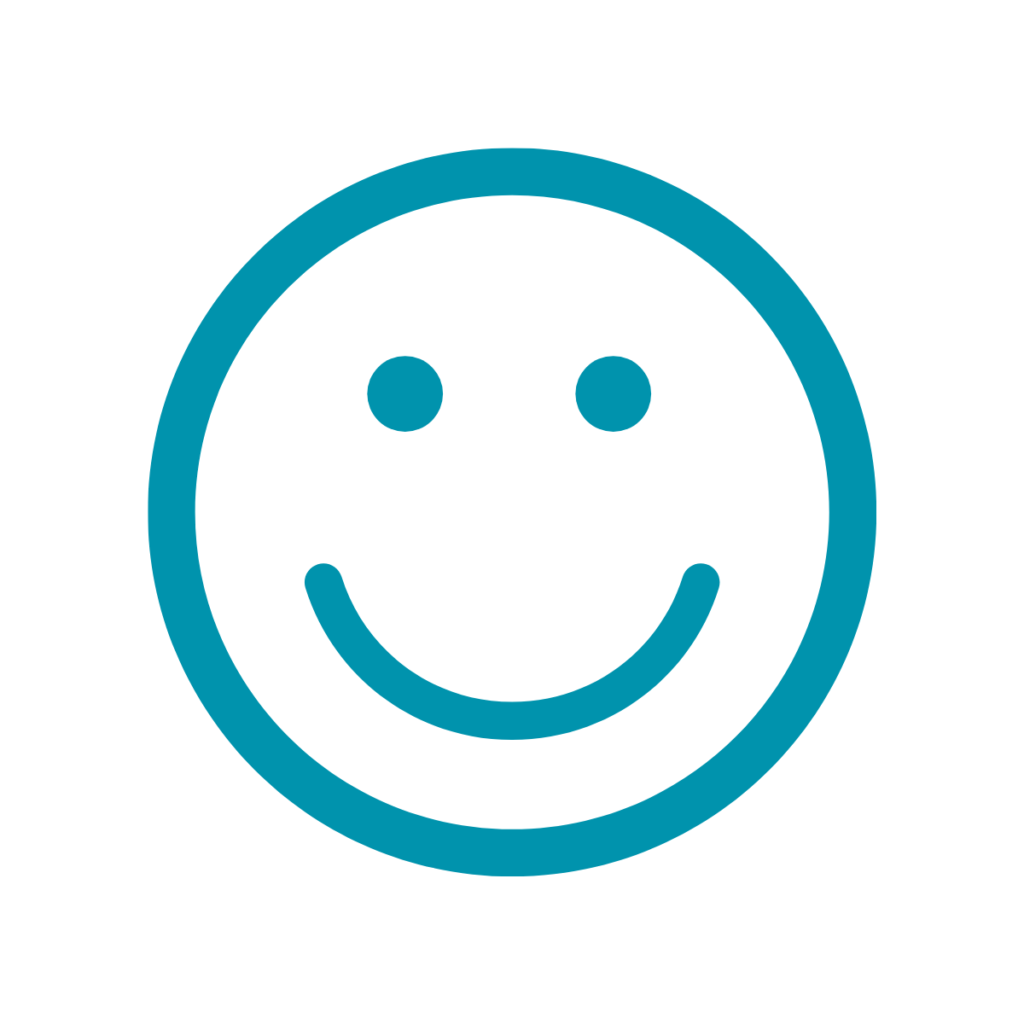 Lower stress and happier moods
Walking in nature is proven to release endorphins to improve mood, reduce stress, increase focus and improve overall mental wellbeing.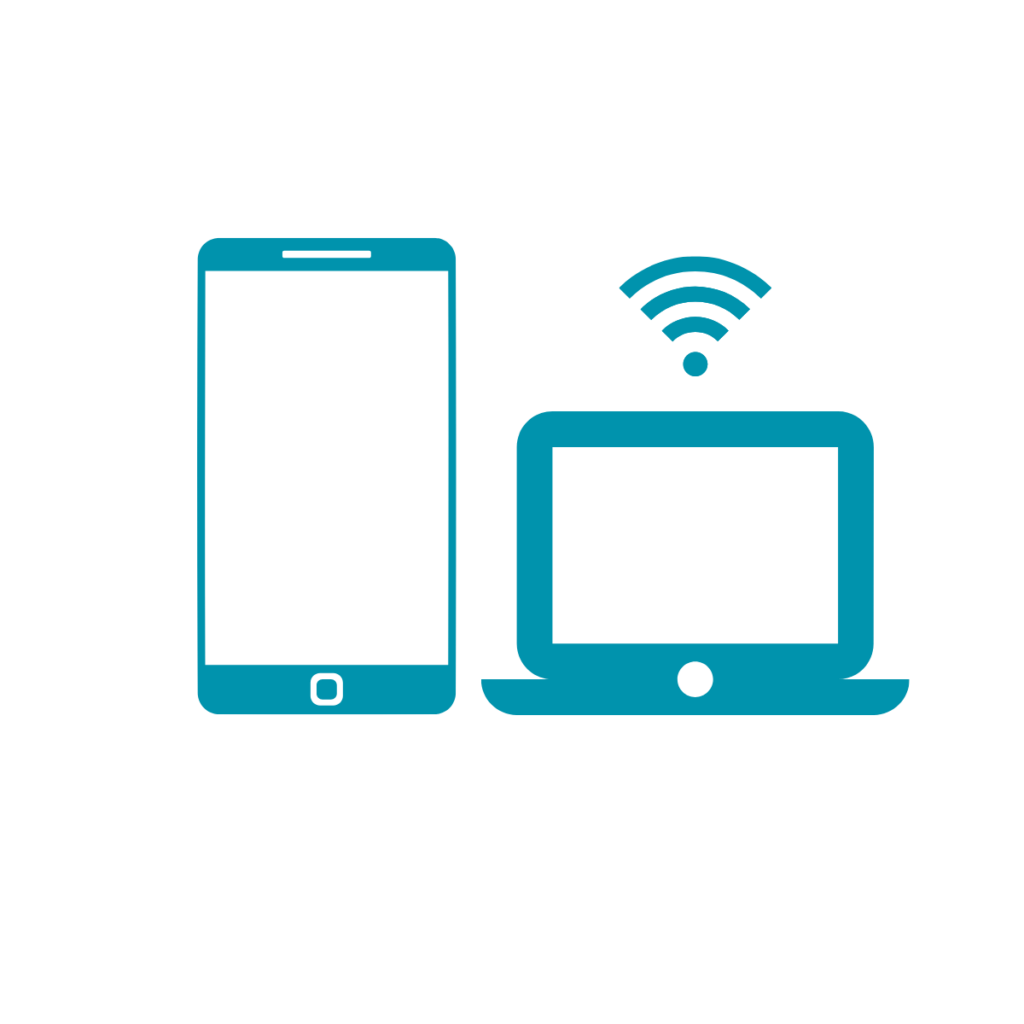 A break to reset and recharge
Our Digital Detox walks provide a break from screens to help your team reconnect with themselves, nature and others to improve their wellbeing free from distraction.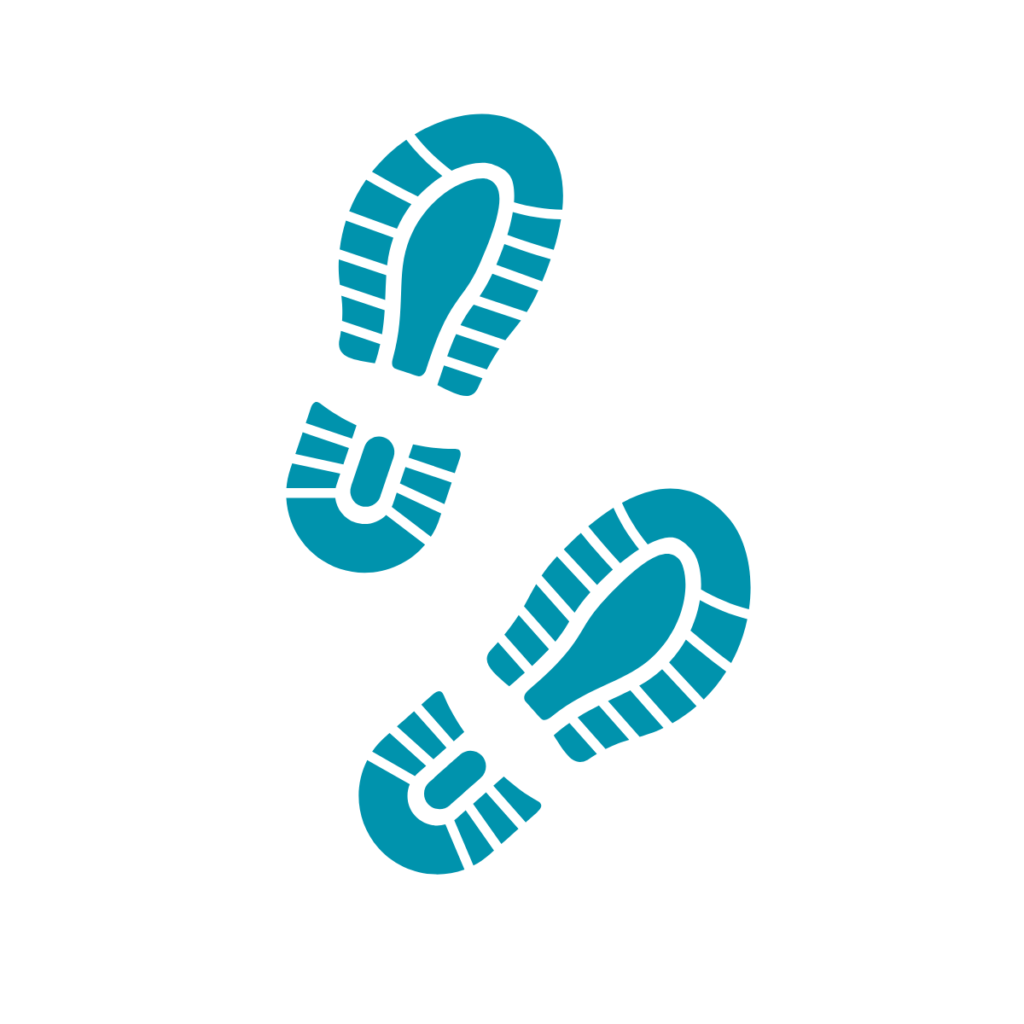 Build a regular habit
Walking is the simplest way of becoming more active to improve energy, sleep, mobility and overall wellbeing. A teambuilding walk will encourage more regular walking which they can do by themselves or join our community projects for group led walks.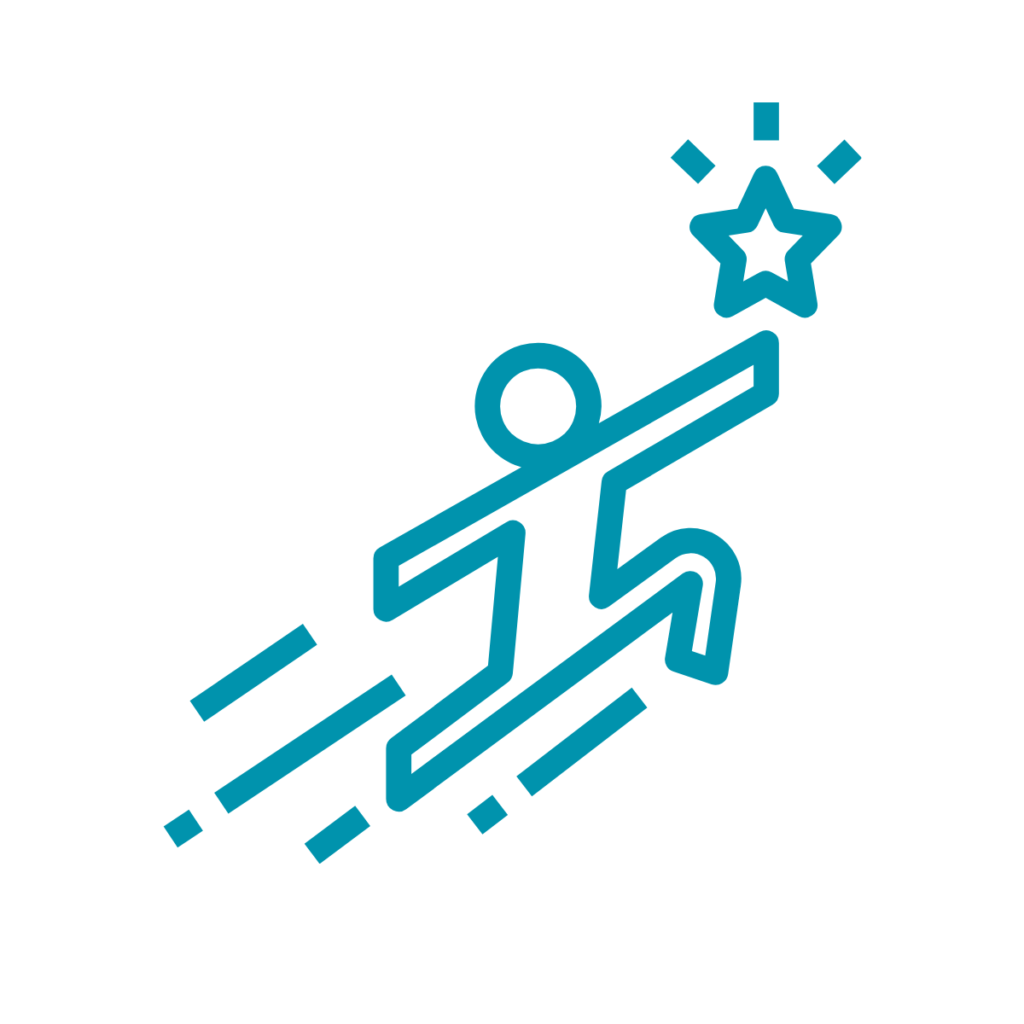 fulfill your corporate and social responsibilities
As a social enterprise all profits from teambuilding walks fund our community projects
Digital Detox Walks and Hikes
We can provide a range of scenic walks for all abilities, including walks for those with mobility restrictions. Based in Inverness we can travel up to 40 miles (mileage costs would apply)
Tea, Coffee and snacks are provided at the end of each walk as it helps enhance the connection element of your experience. 
The main aim of any Clarity Walk event is connection rather than fitness so we stay together as a group throughout the event. Nobody gets left behind.
Simply tell us where you are looking to walk, the length you need,  the fitness level of your team and a date range of when you are looking for. From there we will organise it and suggest the best locations to book the event. 
We can lead up to 15 people with one leader and can extend the number of participants with more leaders.  
If you are looking for regular Digital Detox Walks this can also be arranged. 
| Digital Detox Walk | Up to 15 | Up to 30 people |
| --- | --- | --- |
| Up to 90 minutes | £200 | £350 |
| Up to 3 hours | £350 | £550 |
| 2 x 90 min monthly | £300p/m | N/A |
There is no VAT charge added to these costs. Additional costs for mileage will be applied for walks out with 20 miles of Inverness to cover time and fuel. Mileage cost £2 per mile.

Payments are to be made in full to secure any event date. 50% of costs are a non-refundable deposit.
In the event of extremely poor weather or other uncontrollable circumstances we can reschedule to alternative dates.
If you are looking for longer events and/or events with more participants please let us know and we can quote a price based on your needs.
Let's START THE BOOKING PROCESS
Fill in the form below to tell us where you are looking to walk, how long for, fitness ability of participants and a date range you are looking for. If you have any questions please let us know.