Transform yourself with the Inspire program
TOPCARE INVERNESS
With the Inspire program we guarantee your team will
Get in shape and feel more confident in and out of the workplace

Improve their mental health and wellbeing to take on all life challenges

Lower stress to get a good nights sleep and work more efficiently

Feel happier and more motivated by leading a healthier lifestyle
And Much More
This all leads to reduced sick days, increased retention and improved wellbeing for your team. 
This program works by combining personal coaching, nutrition, fitness and lifestyle management to provide the accountability your team needs to achieve their goals and thrive.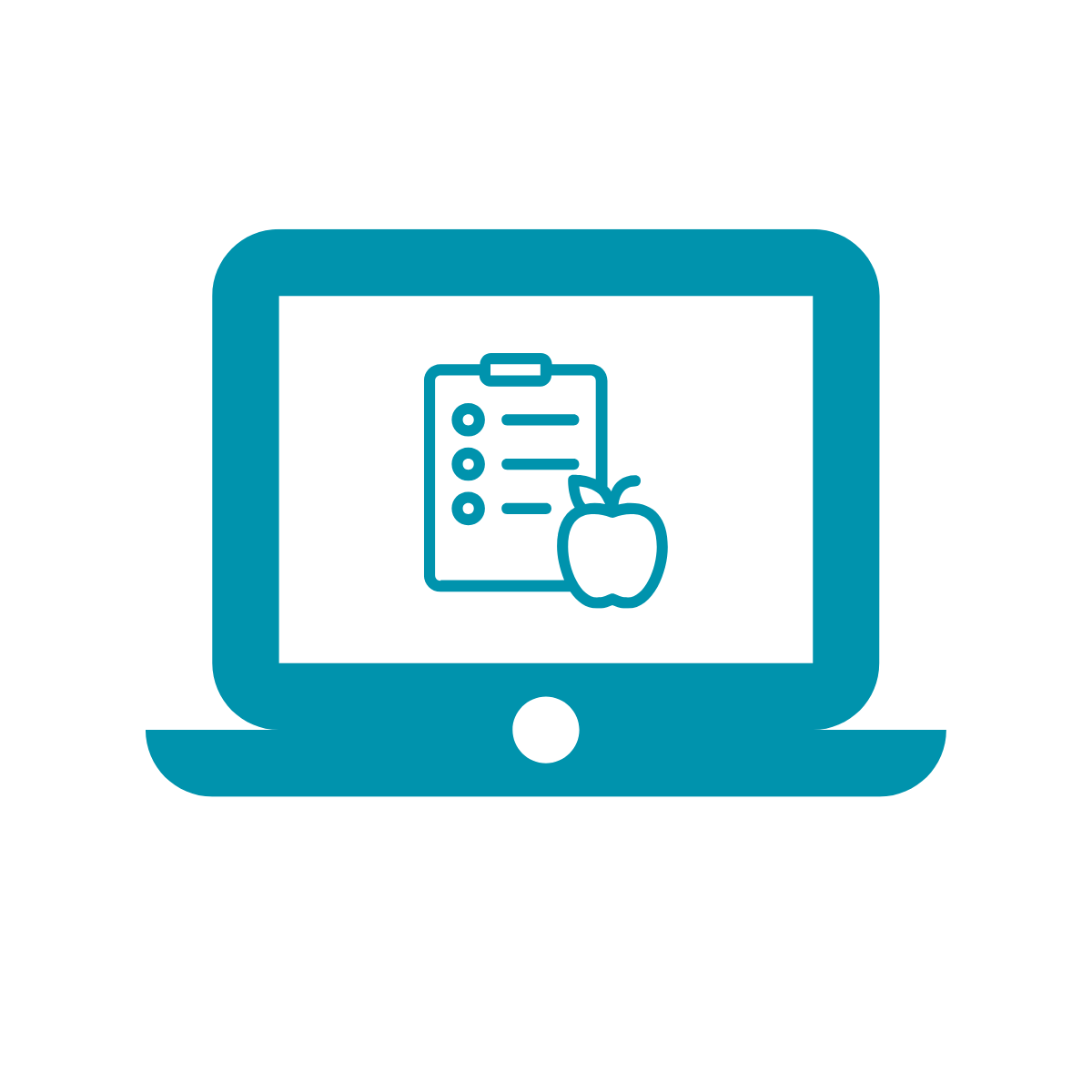 Online personalised PRogram
Online is best suited for your team as it allows the flexibility to do it all in their own time to work with their shifts.

It is for those who can be motivated with a clear plan and instructions of exactly what to do. Personalised programs will be provided for your team's goals which can include exercise, nutrition and lifestyle so they start at the best level to get results.

There are 2 options you can choose for your team

All proceeds fund our free community programs to support mental health so supports your Corporate and Social responsibilities.

If you would like to arrange a call to discuss this program contact matt@claritywalk.co.uk
Matt has been there and learnt the lessons needed to support others on their own journey
Words from Matt
"I have been depressed as a professional.
I suffered depression symptoms for most of my life and been in some pretty dark places.
This was the result of extensive bullying in my younger years which shaped my self worth, delayed my emotional maturity and led to self-sabotage, toxic relationships and poor choices.
I went through a lot and knew it wasn't going to be fixed overnight.
For many years I have been on a healing journey to manage these symptoms which has involved making many mistakes and learning many lessons to find out what works and what doesn't to help me thrive.
With this journey I found there were 3 main things which helped me:
1.Find a purpose : Something bigger than yourself to believe in and work towards.
2.Connection: Meaningful connection with others to build strong relationships and support networks so you are never alone.
3.Prioritise yourself: You have to be selfish to be selfless and by prioritising yourself through self care (exercise, diet, mindfulness, sleep etc.) you are in a better position to help others and yourself.
As a result of focusing on what I needed I managed to take control of my mental health to create a brand to support others who are also struggling and be a beacon of hope.
Since August 2019 I have
🌿Changed career from a successful personal training business as I wanted to create more impact
🌿Created a social enterprise called Clarity Walk providing digital detox walks to support 1000s who are isolated, anxious, depressed
🌿Created school programs to work with primary and secondary schools to support children to develop new skills, build their confidence and improve their wellbeing.
🌿Got a new business through the pandemic
🌿Wrote a book about the inspiring journey I have been on to support others throughout the UK
🌿Started a personal brand
🌿Gave up alcohol and attended a stag-do in Prague completely sober
🌿AND MUCH MORE
If you were to tell me I was going to achieve this 5 years ago I would have laughed as I couldn't imagine it as that would seem so far out of reach.
But we are all capable of achieving when we are in the right headspace.
Small meaningful actions lead to Big positive changes over time. What seemed a massive feat before can be broken down into small goals to be perfectly achievable.
It all starts with investing in yourself and you can start TODAY.
If you want to know exactly what to do and have the accountability to do it then the 6 week inspire program is for you. I will help you every step of the way so you can start your journey and WIN too!