Support us and make a difference
Your support will help us reduce isolation, reduce anxiety/depression, improve physical wellbeing and build a stronger, more connected community by bringing people together in nature.

Over the next 5 years we are going to support 10000 people to improve their mental health and wellbeing and you can help us do that. Read our testimonial section to hear from those who have benefited from our services.
Your donations help fund our projects and you can choose which project you would like to fund.
The pandemic has left more people than ever before feeling low, isolated and lacking confidence. We are here to provide daily social connection for people to feel happy, make friends and know they never have to walk alone.

We provide daily digital detox walks for all abilities, including one for those with mobility restrictions.

We organise group walks, 1to1 walks and social events.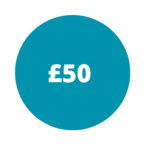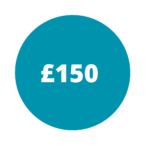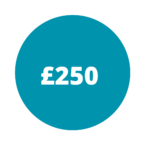 "I can honestly say Clarity Walk was the best decision I have ever made. I am becoming more confident, and criticise myself less. I'm less stressed, I can be myself on the walks, I feel accepted, I smile more, I laugh more."
Click the video to listen to the full story.
In the Highlands there are over 67 suicides per year which are mainly male highlighting there is an issue with mental health in the area. Many men do not seek support due to stigma and often suffer in isolation.

The project brings men together so they can talk, be themselves and feel part of a community to improve their physical and mental wellbeing.

We provide Digital Detox Walks, Hikes and Bushcraft activities.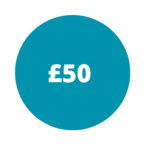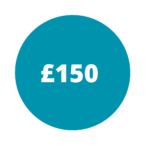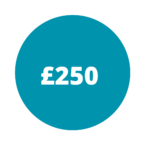 "Working in a time sensitive environment, always clock watching probably isn't a good thing long term so it's good to escape now and then.
At Clarity, you really do just wander along and chat to others about anything and everything. I've met some really interesting people, many have become good friends on both the regular walks and at the mens walks so I would highly recommend them.
I've never felt a sense of rush or pressure, just a very laid back approach to the whole thing. There are usually teas and biscuits after so it's part walk, part social … win win!"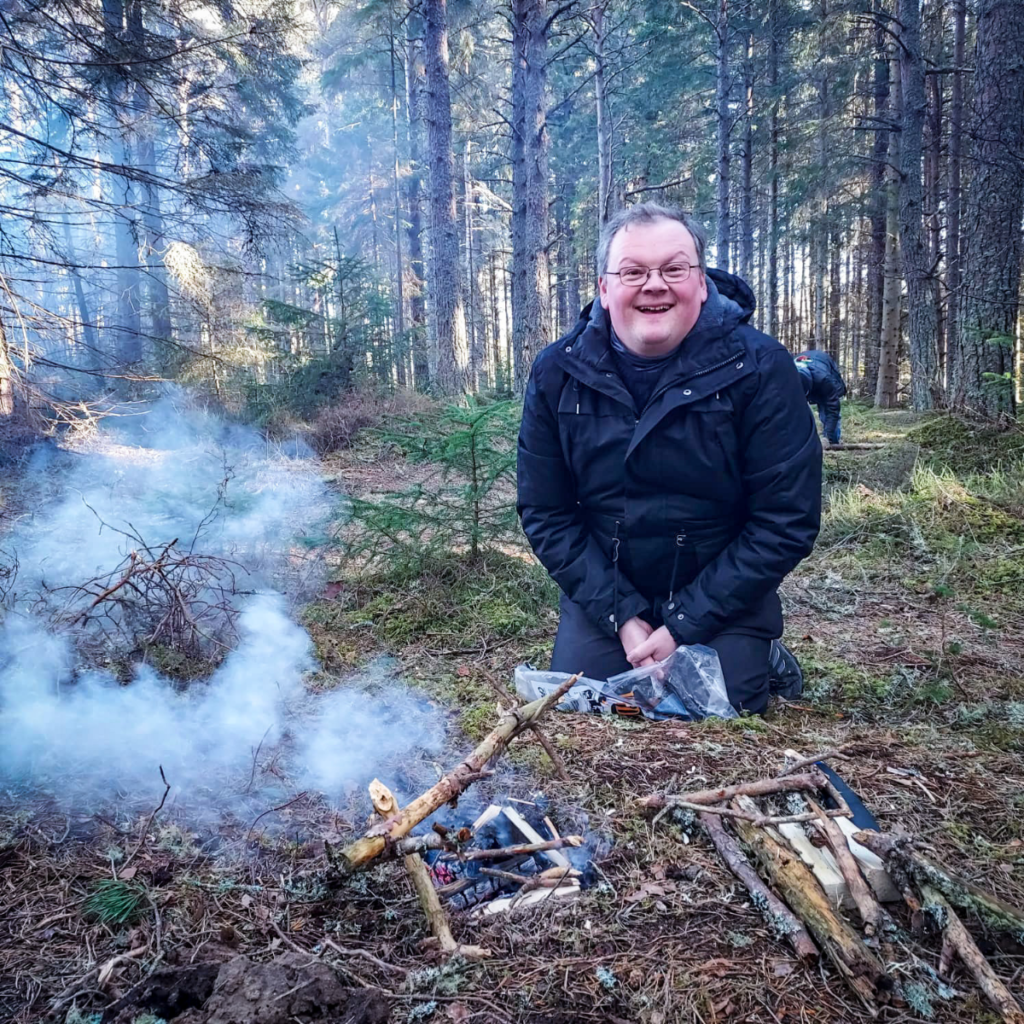 Children's learning, confidence and mental health was severely affected by the pandemic as they missed out on key years of social development. This has left many children anxious, lacking communication skills and struggling at school, especially if they are not suited to working within the four walls.

Our project supports children with additional support needs and/or in poverty to escape into nature to feel happier, healthier and more confident as they develop lifelong skills, make friends and thrive in the natural environment.

We provide 5-week school programs, after school programs, residentials and day sessions for school classes.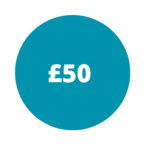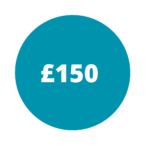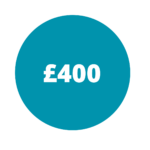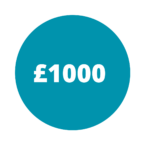 "My name is Evie and I'm 10 years old and I attended kids Clarity Walk and I loved it.
What I liked the most was being out in the Forrest and learning about the trees and plants and using nature for games. It was really good fun. I enjoyed running about in the Forest and feeling freedom, and I felt safe with Matt, Natalie and Maggie as they were joining in and teaching us new things.
I liked that it was really good exercise and it helped me to be fitter too and more confident helping me to make friends outside of my own school.
I looked forward to it every week. I would love to go again!"