Experience the benefits of a Digital Detox Walk with our no-fee memberships
in the Highlands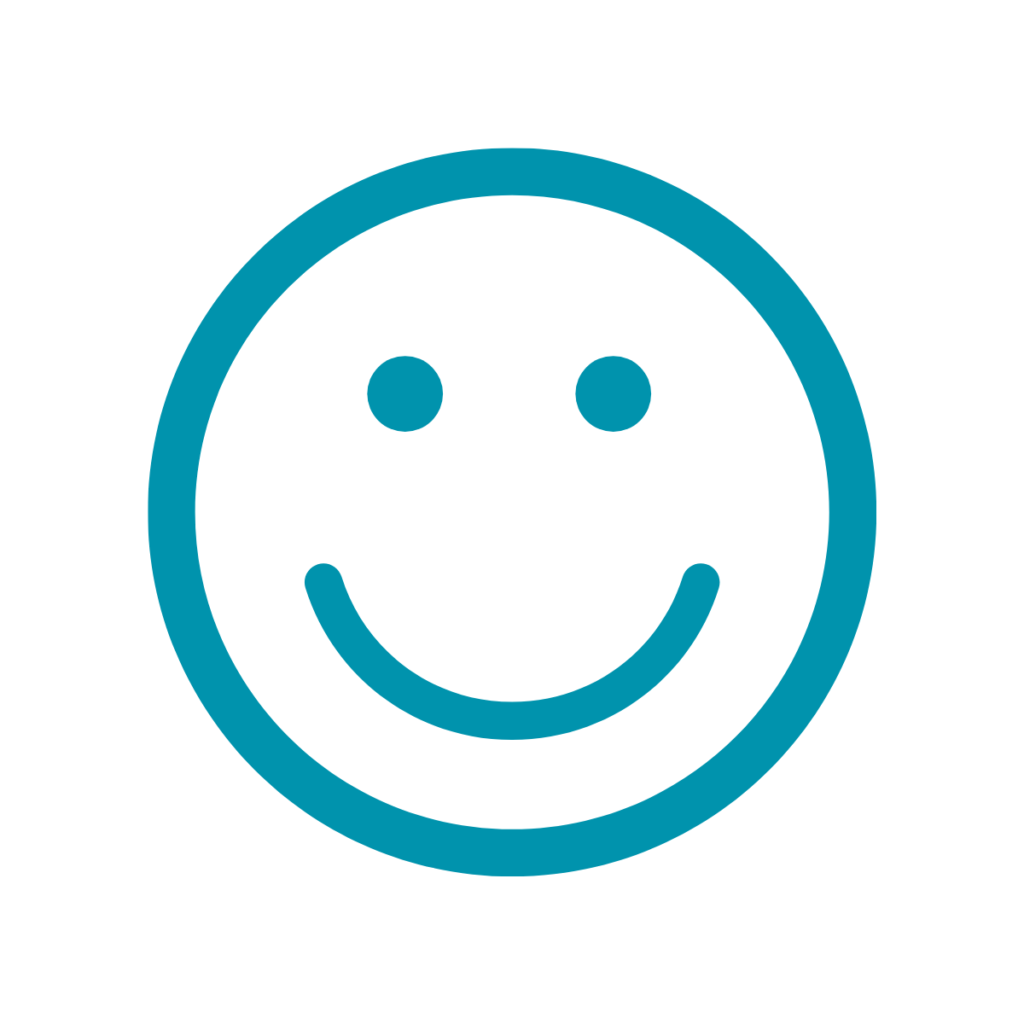 Feel HAPPy AND HEALTHY
Our guided Digital Detox walks for our projects are proven to increase happiness, lower stress levels and help you feel more connected. We have walks for all abilities.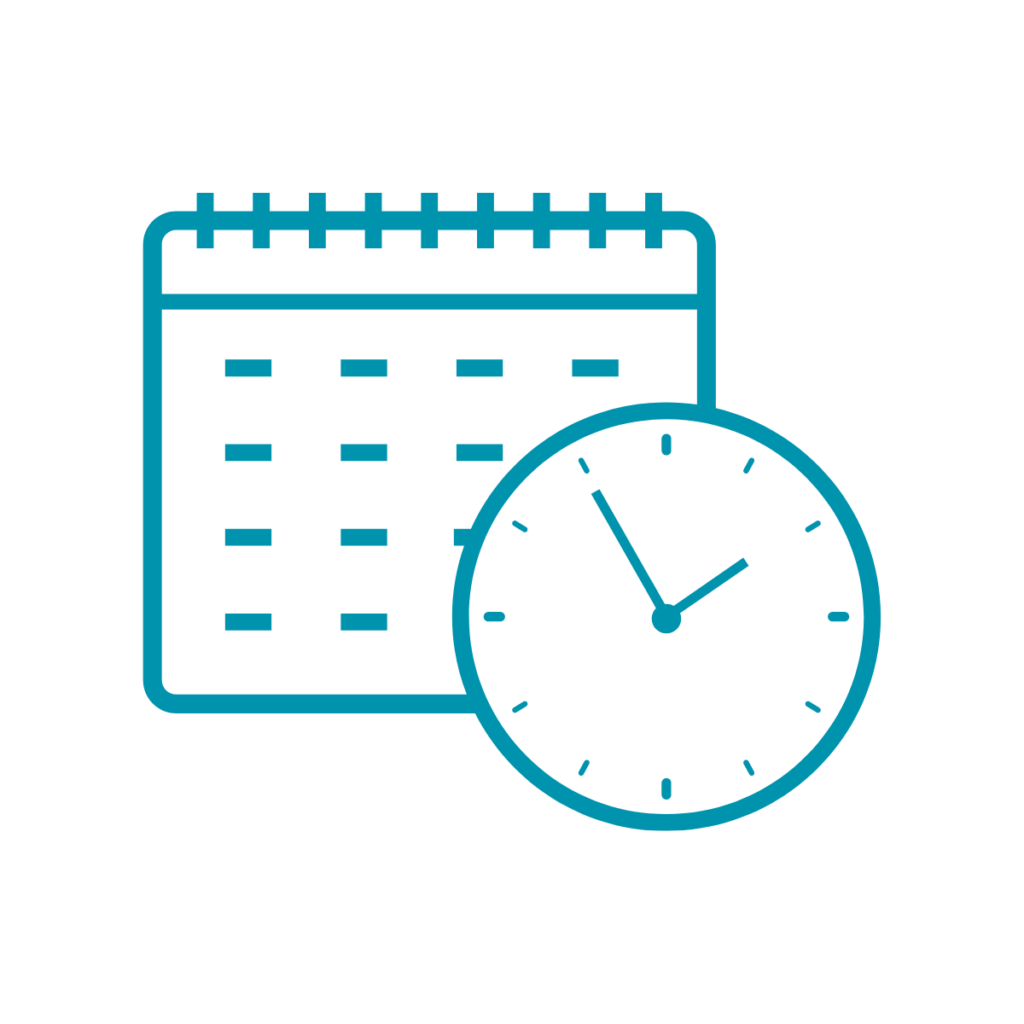 Schedule time for yourself
Improve your wellbeing by scheduling a walk at a day, time and level that suits you using our unique booking system. We have walks every day for our community project and increasing how often we put on our men's only walks.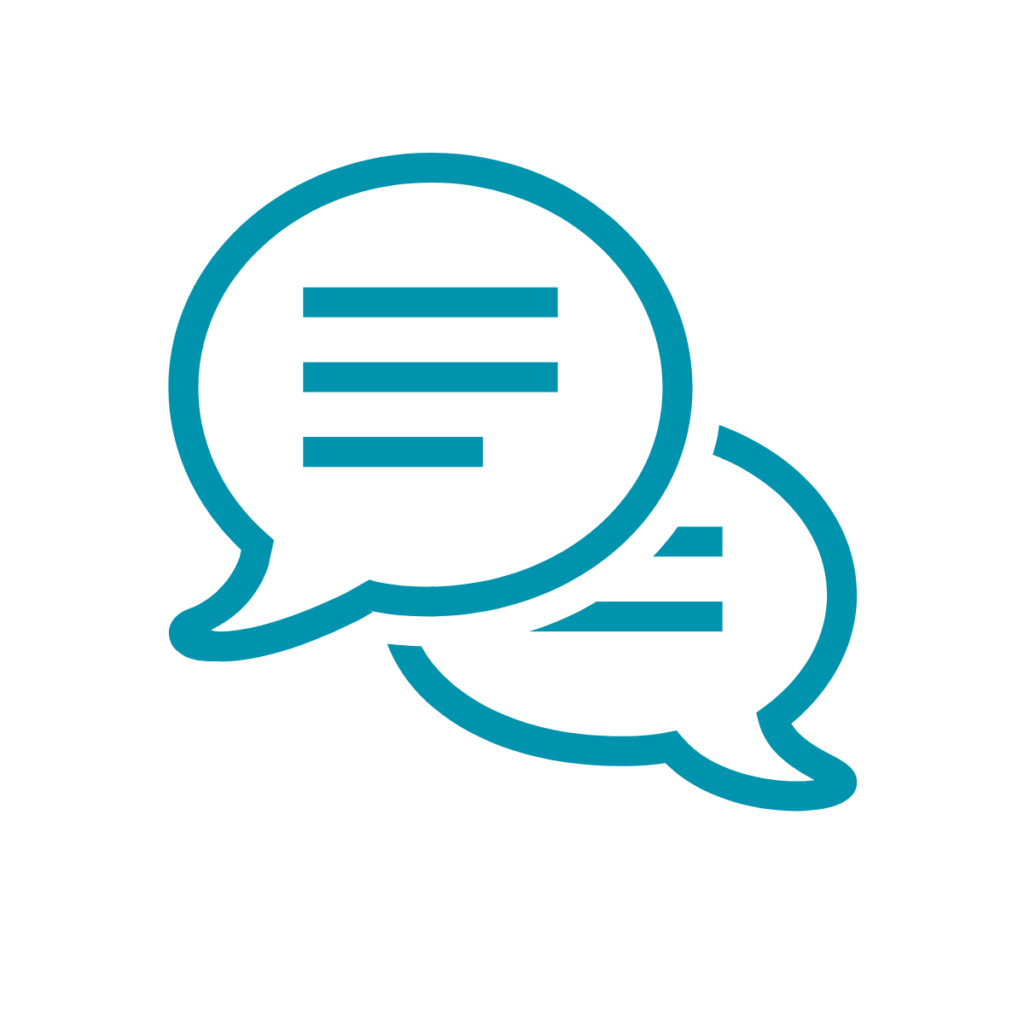 Meet new people and connect
Enjoy great conversations, make friends and feel connected with a group that is friendly, non-judgemental and welcoming.
Feel part of a community.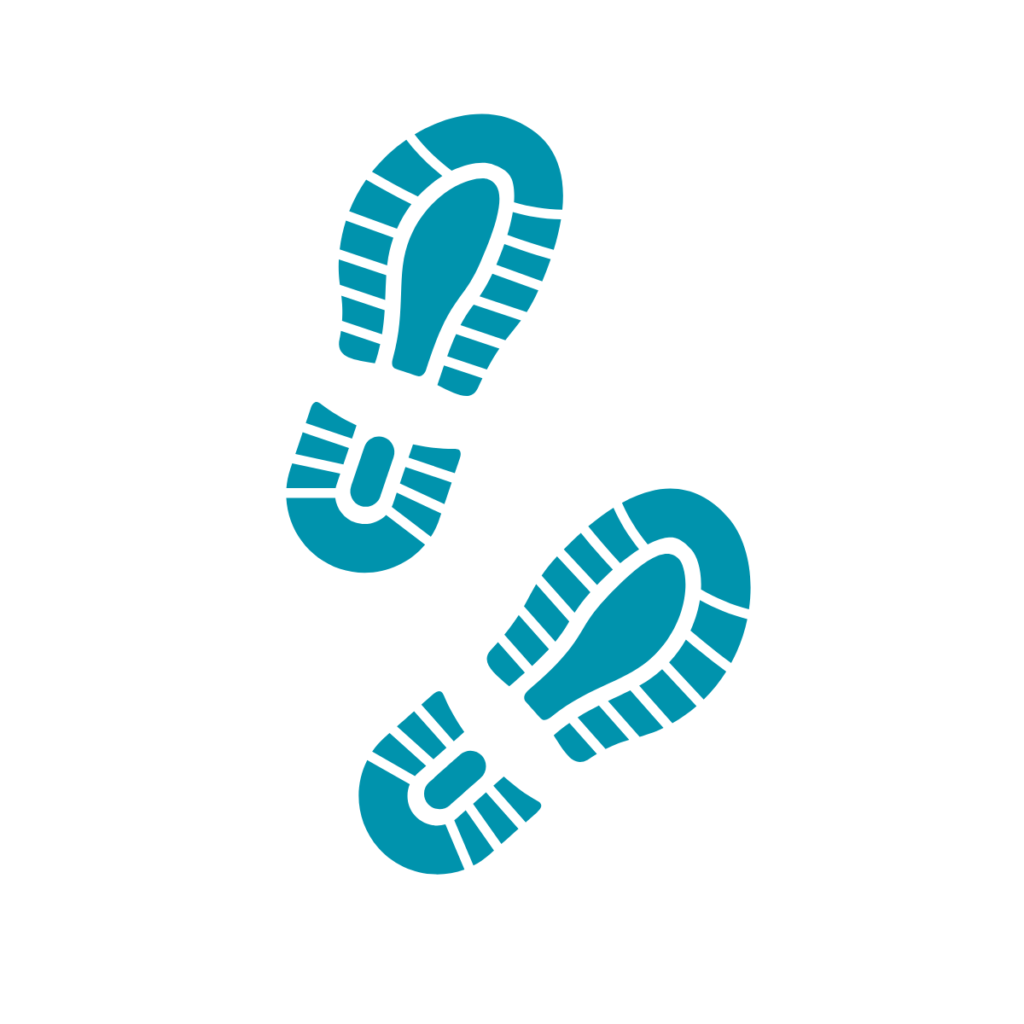 Build a life changing walking habit
Our walks are fun and engaging to help you become more active, lose weight and feel healthier so you want to walk regularly.
Discover NEW locations
Discover beautiful locations and be a tourist on your own door step to see nature in a brand new way.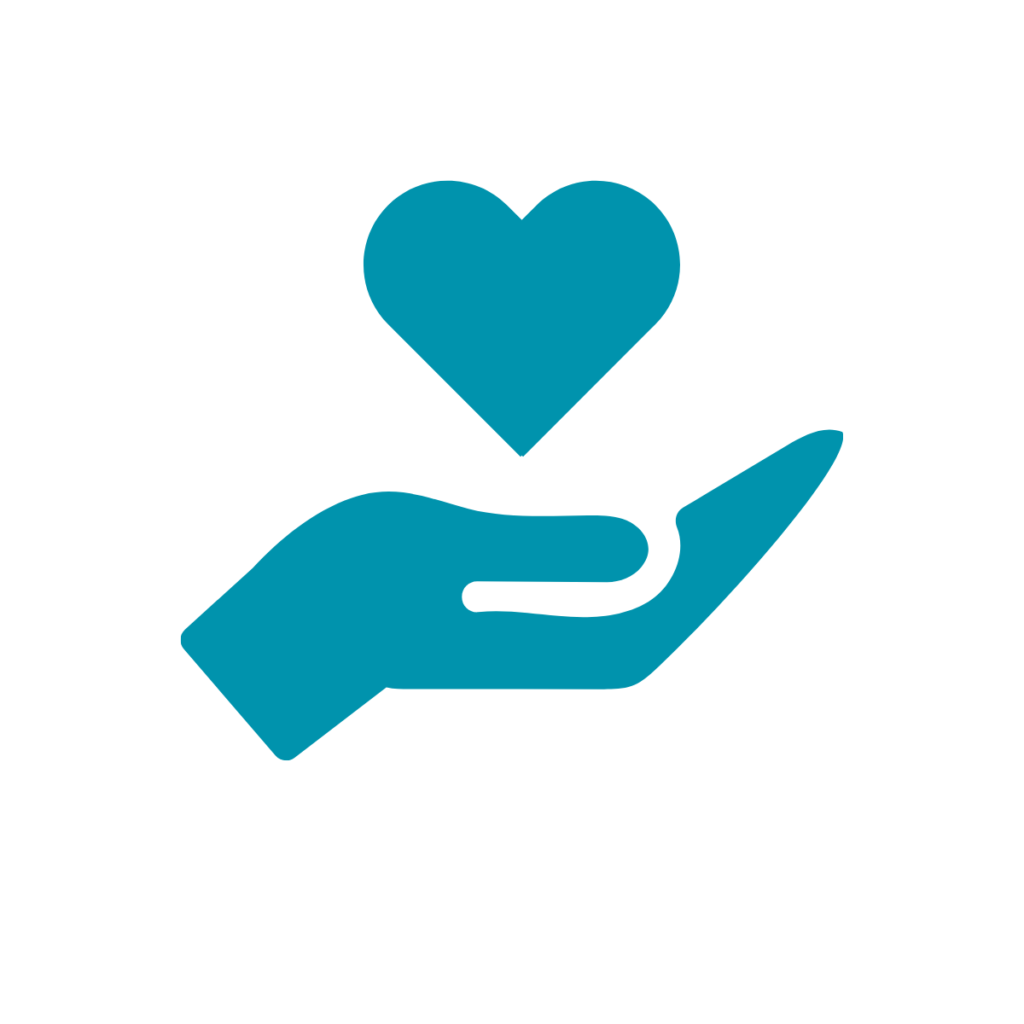 Powered by donation
Our community project and men's only project is powered by donation so there are no monthly subscription fees. To support us, please give generously on our donation link.
A life changing experience
My life has changed completely since joining Clarity Walks !! The freedom to be myself and not be judged!!! Getting out into nature is something that gives me a sense of peace and relaxation. 

"I've always been a regular walker, but decided to join Clarity as they always find interesting routes in and around Inverness and Nairn, many of them I would never have known about or found otherwise. There's a great cross section of people who join the walks, across different ages and backgrounds and many have been with Clarity for a long time.
What I really appreciate about the walks, is the time taken to enjoy the surroundings and views. You're never rushed for time, and get the opportunity to talk to everyone in the group at some point during the walk if you want to. There are a great selection of different walks during the week, from nature trails and beaches, to stately homes and historic landmarks.
It's great to be a member of an enterprise that brings local people together and gets them away from their phone or computer screens for a while. Let's face it, we all feel better for getting some fresh air, and Clarity Walk makes it super easy and convenient to do just that."

The benefits of being off my phone for an hour and interacting with others in nature has had great positive effects on me.
After the walks, I feel refreshed and more energized. The activity brings me back in the present moment, where I feel more centered and ready to take on my day.

The walks give me an opportunity to relax from the stresses of a demanding job and give me time to relax, connect with nature and other people.
Clarity Walk is the reason I am now back at work and feel better mentally to take on each day.